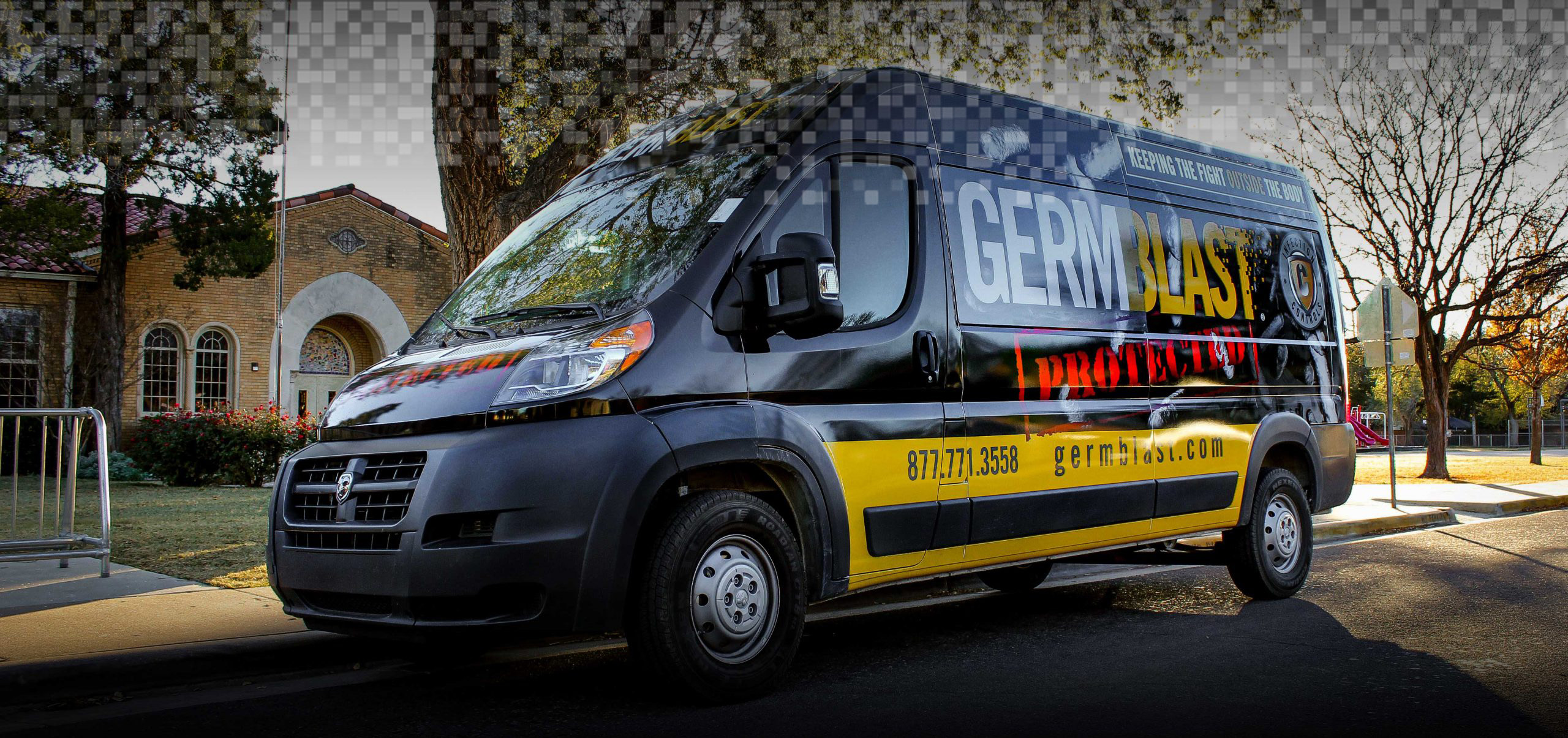 Children who are sick can't learn. Teachers who are sick can't teach. Healthcare facilities fighting an outbreak of illness can't provide optimum care.
One of the things that makes GermBlast unique is that we actively recruit experts from the industries we serve to guide our approach to infection prevention. These experts understand your challenges and priorities in order to provide the best solution to enhance your target outcomes using our industry-leading disinfection services and products.
K-12 School Districts & Higher Education
Target Outcome: Excellent Education
A healthier environment leads to more focused learning and better engagement in the classroom.
Your goal is to help students achieve higher test scores and better opportunities through learning. Our goal is to help you do what you do best by reducing illnesses in order to reduce student and teacher absences, increase attendance-based reimbursements, and reduce substitute teaching costs and challenges.
Target Outcome: Optimum Health
The GermBlast program is designed to not only prevent future infections but also to rapidly respond to outbreaks and reduce their impact on the community. We help healthcare facilities reduce the incidents of healthcare-associated infections and meet compliance regulations.
As a GermBlast client, you'll also benefit from our strong emphasis on education of staff, clients and patients in order to increase compliance with infection prevention strategies.
Gyms & Fitness Facilities
Target Outcomes: Healthier Bodies
A healthier environment helps clients feel safe and eager to return to your facility again and again. At GermBlast, we believe in infection-free fitness. Your clients are more likely to recommend your fitness facility to friends and family if they feel safe and secure every time they visit.
We empower you so you can continue shaping healthier bodies.
Daycares & Church Parents-Day-Out Programs
Target Outcome: Happy & Healthy Children
You work hard to give those you care for a brighter future. GermBlast helps you deliver the very best care to the little minds you nurture every day. Happier, healthier children are more engaged in a daycare curricula, which increases engagement, learning, and potential.
No matter what your industry, GermBlast is ready to serve as your comprehensive solution to infection prevention.