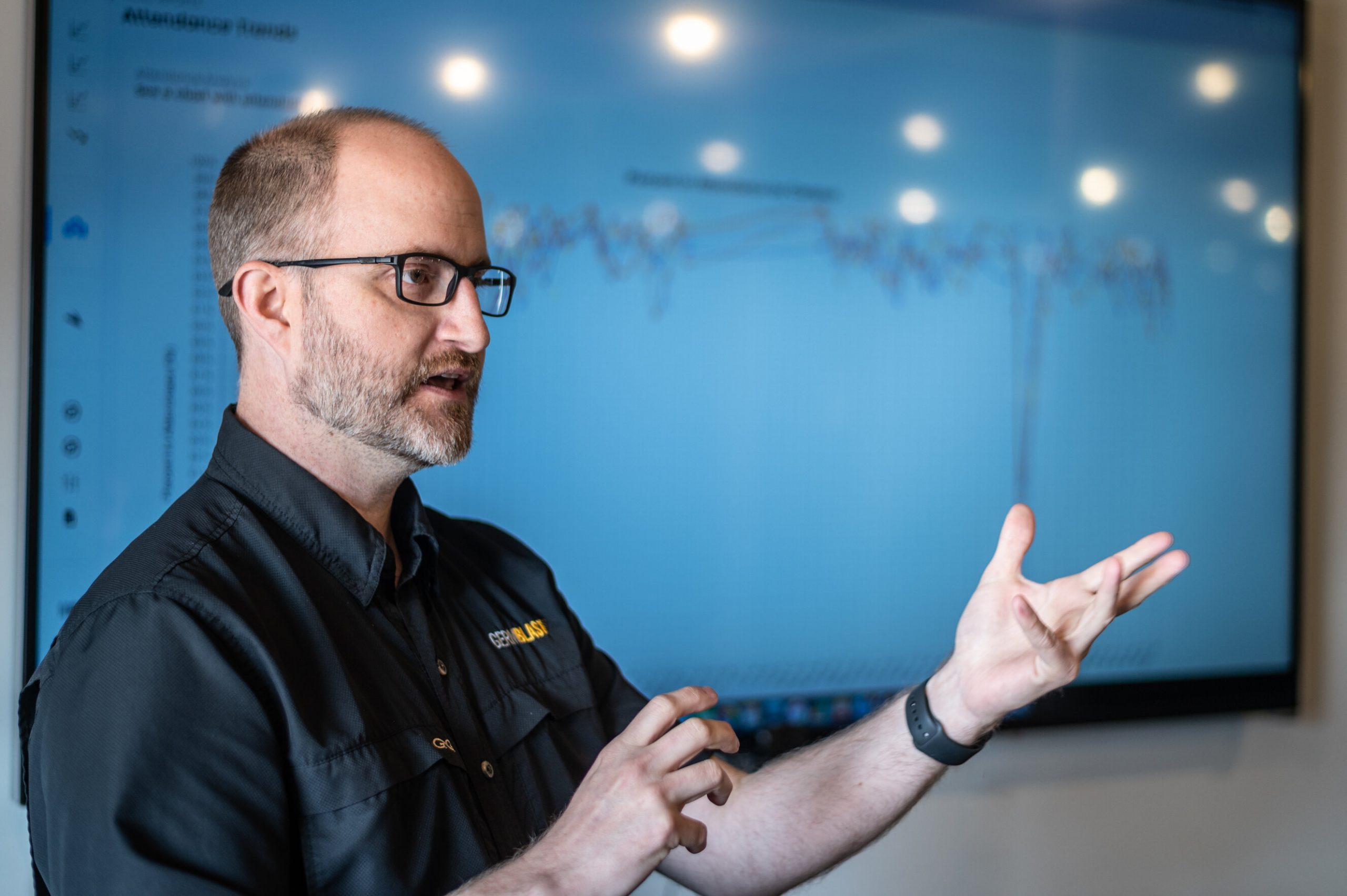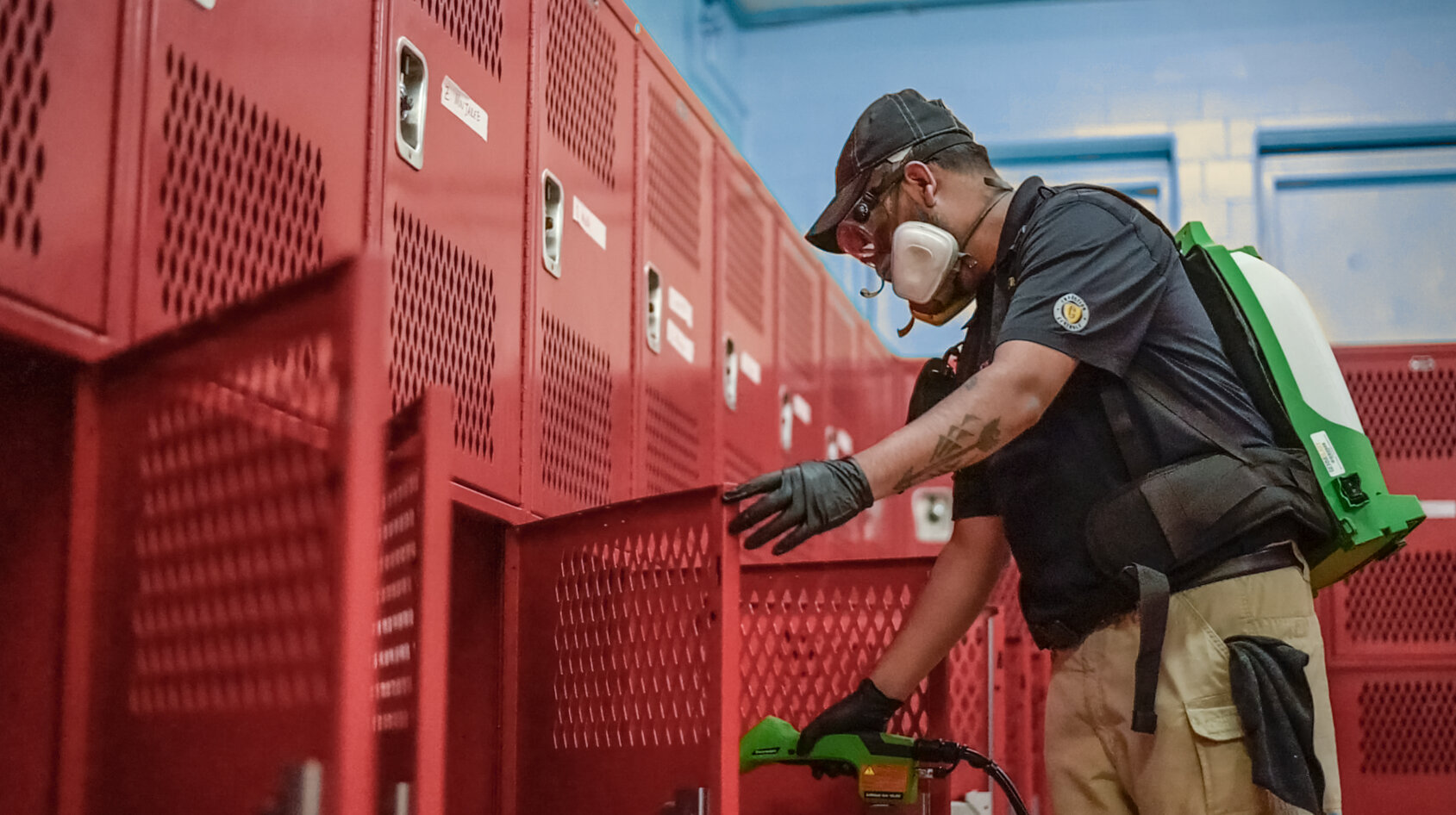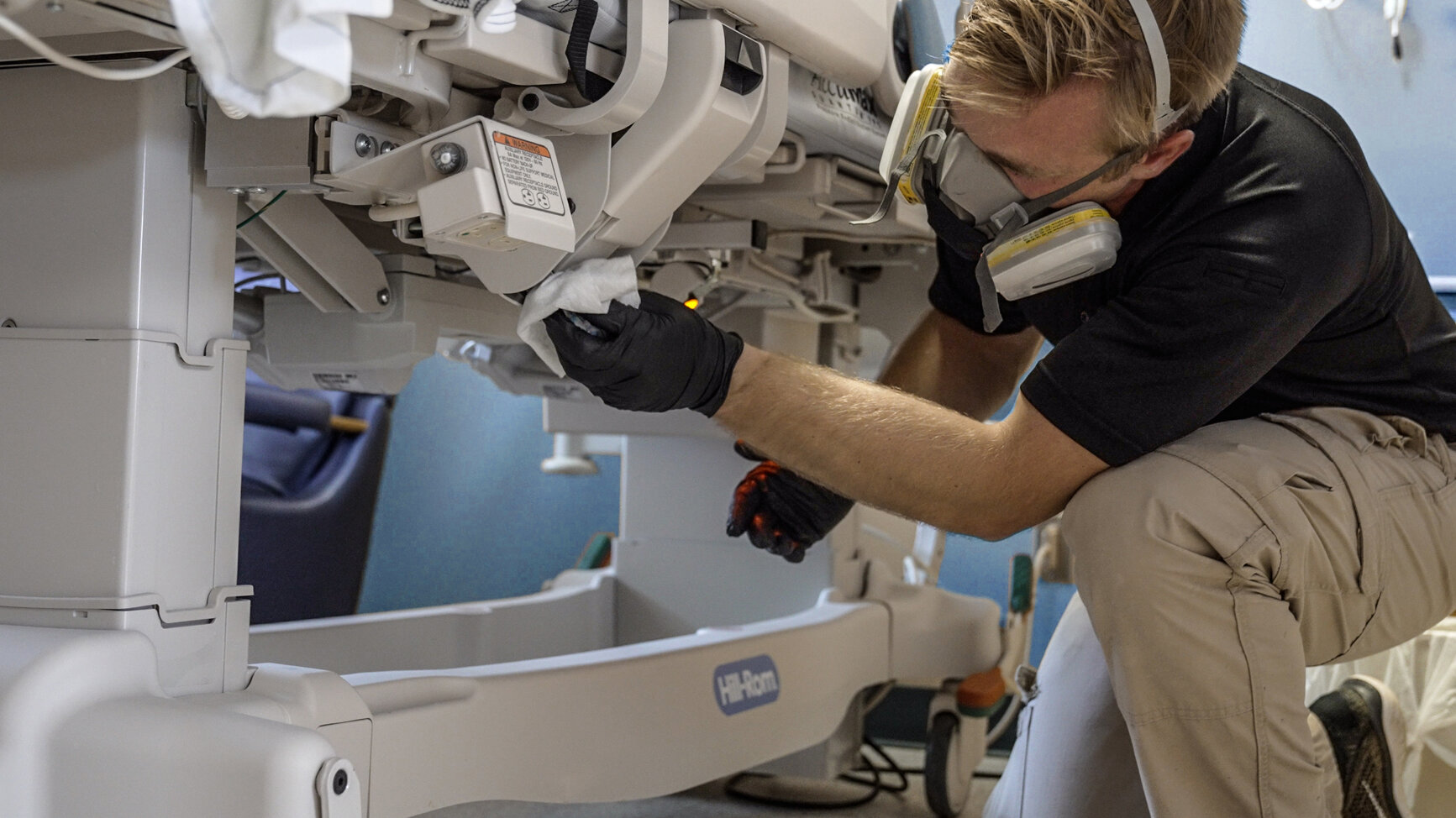 To shield our clients from the threat of illness and promote a culture of health, GermBlast operates on four research-informed pillars of infection control:
Awareness
GermBlast Service
GermStats
Education
Using only the most accurate and reliable scientific processes, we have created a safe, environmentally-friendly, and powerful disinfection service called GermBlast. To monitor and maintain our high standard of infection control, we provide all of our clients with a data-driven environmental health tracking system called GermStats. Along with our 90-day service guarantee, all GermBlast clients also receive free awareness and education support to recruit others in the fight against infection at their locations and in their communities.
Awareness
The war against infection doesn't end on the day of your GermBlast disinfection. Infectious disease prevention is a community effort that requires us all to come together and each do our part.
As a GermBlast client, you'll receive ongoing education and awareness support for the lifetime of your service agreement. We'll help you inform your employees, students, and community members about current health threats with high-quality materials that are easy to distribute physically or digitally.
GermBlast Service
The GermBlast disinfection service is at the core of what we do. It's a proprietary disinfection service that systematically removes and destroys dangerous microorganisms in the environment. Learn more about what the multi-step GermBlast Service includes.
GermStats
GermStats is our unique data-collection, auditing, and reporting software that all GermBlast clients have access to after their first service. After your first GermBlast disinfection service, we'll provide you with data on the health of your environment. Learn more about what GermStats can do for your decision-making process.
Education
GermBlast also provides in-person educational seminars and video-based training and education to ensure that everyone associated with your organization is well-equipped to protect themselves and others against the threat of infection.
Excellence in Expertise
Along with the GermBlast service and GermStats environmental health monitoring system, you'll receive the care of our highly-trained technicians. Each of our Field Service Supervisors have earned their Certified Healthcare Environmental Services Technician (CHEST) credentials from the Association for the Healthcare Environment.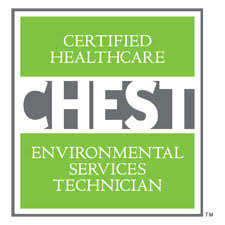 Our CHEST credentialed team undergoes hours of training to master the best practices surrounding cleaning and disinfection, waste handling, floor and linen care, infection prevention, safety, communication, and more.
The top priority of each of our team members is the health and safety of our clients. Our team is here to help you conquer infection in your environment and answer any questions you may have.
Aftercare Response
Should you have an outbreak of infection at your location within 90 days of your GermBlast service, we'll deploy the GermBlast disinfection service to once again wipe out the threat. With GermBlast, you're never alone in the fight against infection.