Fighting infection since 2009
Available Anytime.
We're Ready to Help 24/7/365.
Servicing over 1,000
healthcare facilities and schools.

GermBlast® Wash
A mobile disinfection solution for hospital equipment. GermBlast has created a 6-step, unique system that decontaminates any mobile, non-electric apparatus including stretchers, wheelchairs, walkers, carts, IV poles, and more, killing 99.999% of harmful microorganisms.

High Level Disinfection
Our unique multistep disinfection program is designed to remove and reduce bacteria and viruses from the environment. Our patented process gets the germs that are hard to reach in places often overlooked.

GermStats
GermStats is our statistical analysis software that allows you to collect data on the health of your environment and make decisions based on facts. Combined with our disinfection services in Texas, we provide the information and services you need to stay healthy.

GB Flooring
Dirt, bacteria and germs live in all the tiny cracks and crevices of high traffic flooring. GermBlast provides a simple, seamless flooring system that's easy to install over existing flooring, creates fewer VOCs, and is engineered for a healthier environment. From stripping and removal to installation and finishing, GB Flooring has your solution.

GermTech
Tech devices are valuable pieces of equipment and require expert care when cleaning and disinfecting to keep them functioning properly. GermTech is a unique disinfection service for tech devices and equipment using safe and effective cleaning processes for business, education, and healthcare environments.

Water Program
GermBlast can create a site-specific water management program that follows ASHRAE Standard 188 for your facility. Our services include flow diagrams, control locations (including control limits and monitoring schedules), hazard analysis, employee training, corrective action guidance, validation and verification.

Biological Cleanup
GermBlast offers rapid response and proven expertise to help you through the difficult circumstances of biohazardous clean up. Through our expert disinfection services in Texas, our trained experts ensure our process removes and eliminates all potentially harmful biological matter. No matter the extent of the situation, we approach all biohazard cleanup with compassion, integrity and professionalism.

GermBlast® Air
Typical air filters only capture 5-15% of pollutants, and poor air quality means poor health and productivity. GermBlast provides air quality testing, biological aerosol testing, remote air monitoring, and particulate matter testing as well as multiple zero-ozone emission options to eliminate pathogens.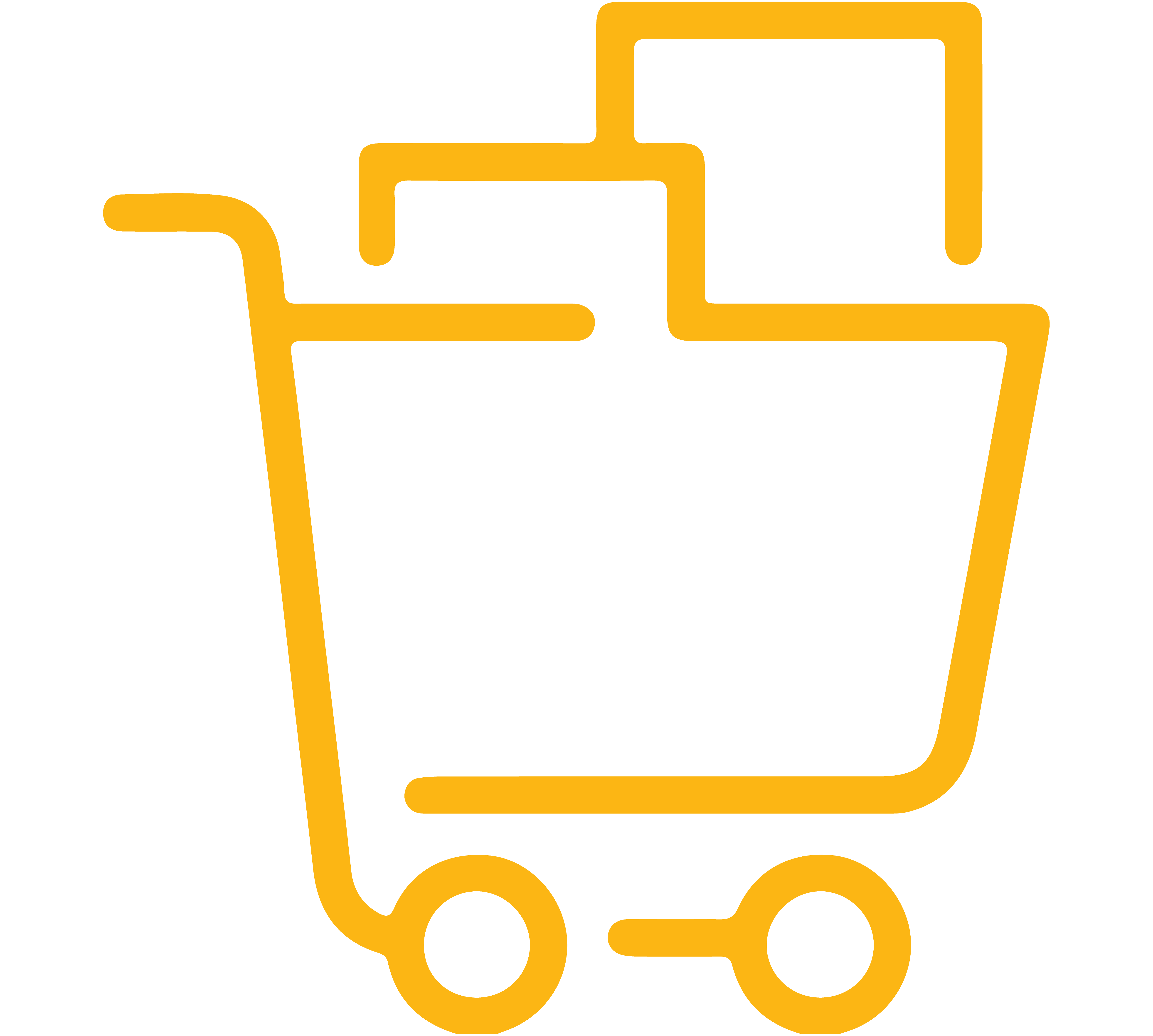 GermBlast® Products
Visit our web store to find all the tools and products needed to create a healthier environment for friends, family, colleagues, and yourself. We offer disinfectants, sprayers, foggers, ATP testing supplies, and a variety of products to improve indoor air quality in spaces of all sizes.
Our Difference is Our Experts.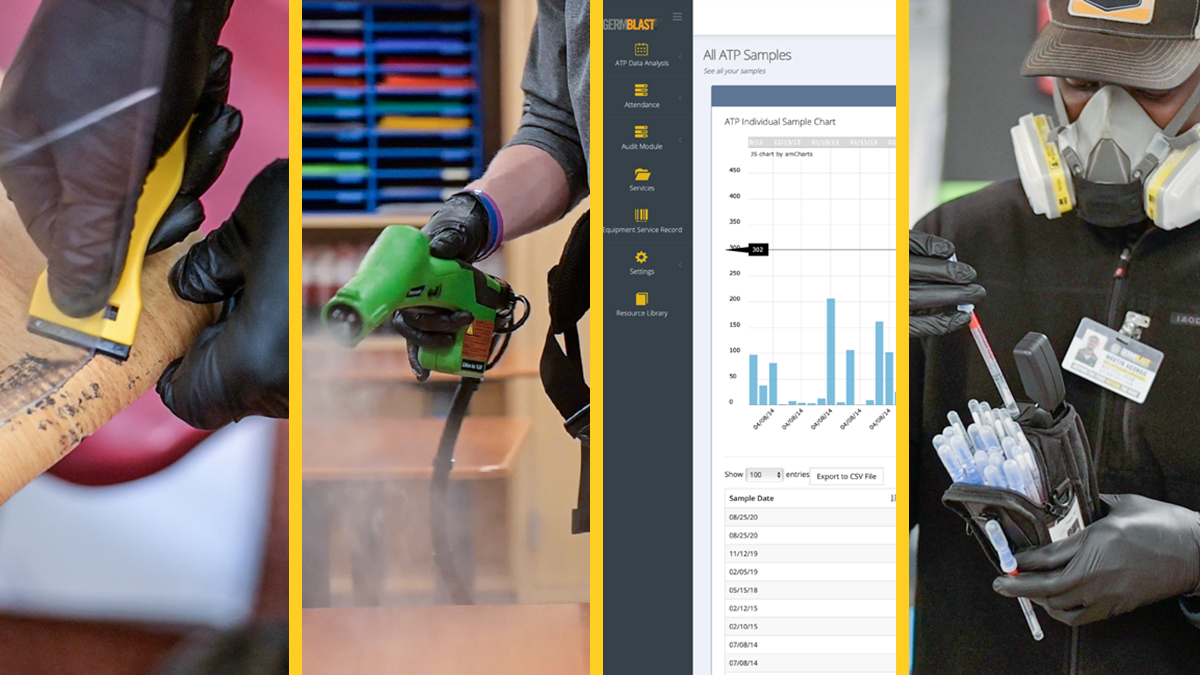 Infections don't "Just happen".
They are avoidable, and our highly trained service technicians, dedicated experts, and in-house research and development teams are 100% focused on eliminating pathogens, and protecting and improving the health of the people who rely on you.
Give us a call 24/7. We'll be there!
Call for our expert disinfection services in Texas, and let us show you why we are the most trusted name in infection prevention.