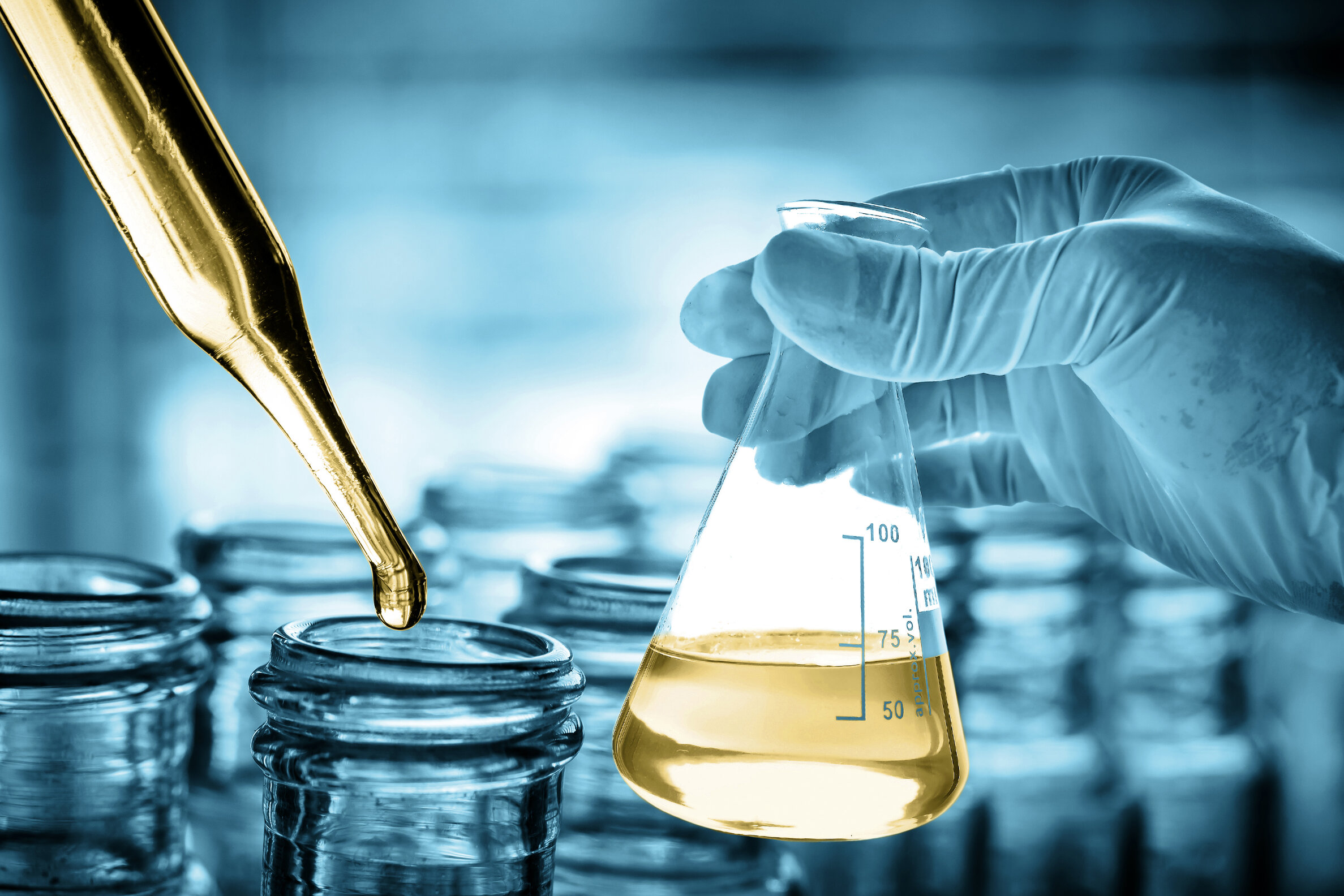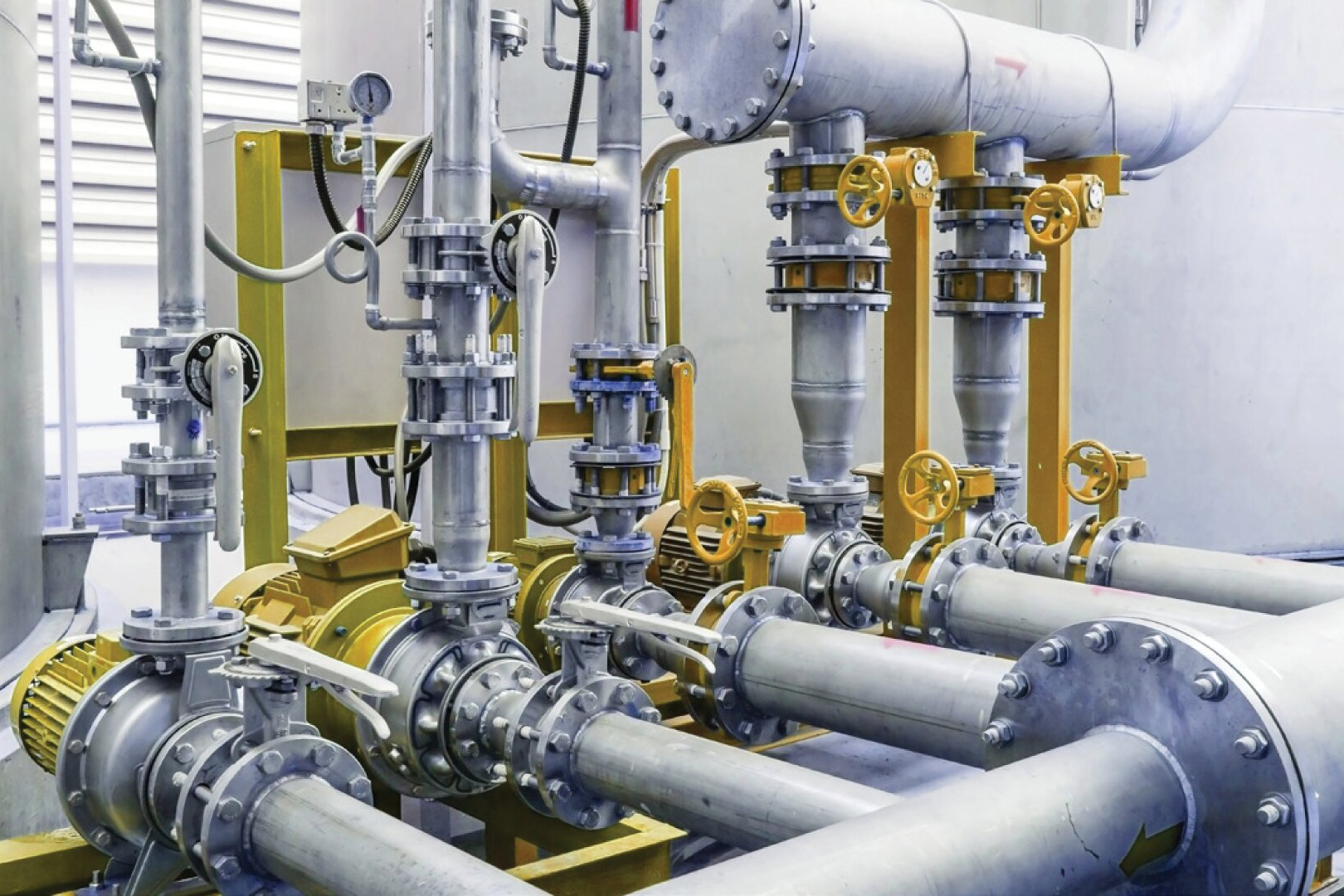 Legionnaires' disease is a severe form of pneumonia with fatality rates between 10-25%. Outbreaks often make news headlines, but according to the CDC, simply following a water safety management plan could prevent up to 90% of Legionnaires' disease cases in the US.
A GermBlast site-specific water management program follows ASHRAE standard 188 and includes:
Flow diagrams for portable and process water systems
Control locations to prevent hazards
Hazard analysis summaries
Control limits and monitoring schedules for each control point
Employee training
Corrective actions to take when critical limits are not met
Verification and validation strategies
Assistance with documentation and record-keeping
Chemical and equipment recommendations for Legionella bacteria control
We work with facility managers to mitigate the health risks associated with pathogens in water. GermBlast's water management program can help prevent a Legionella hazard at your facility. Contact us for water treatment services in Texas now!