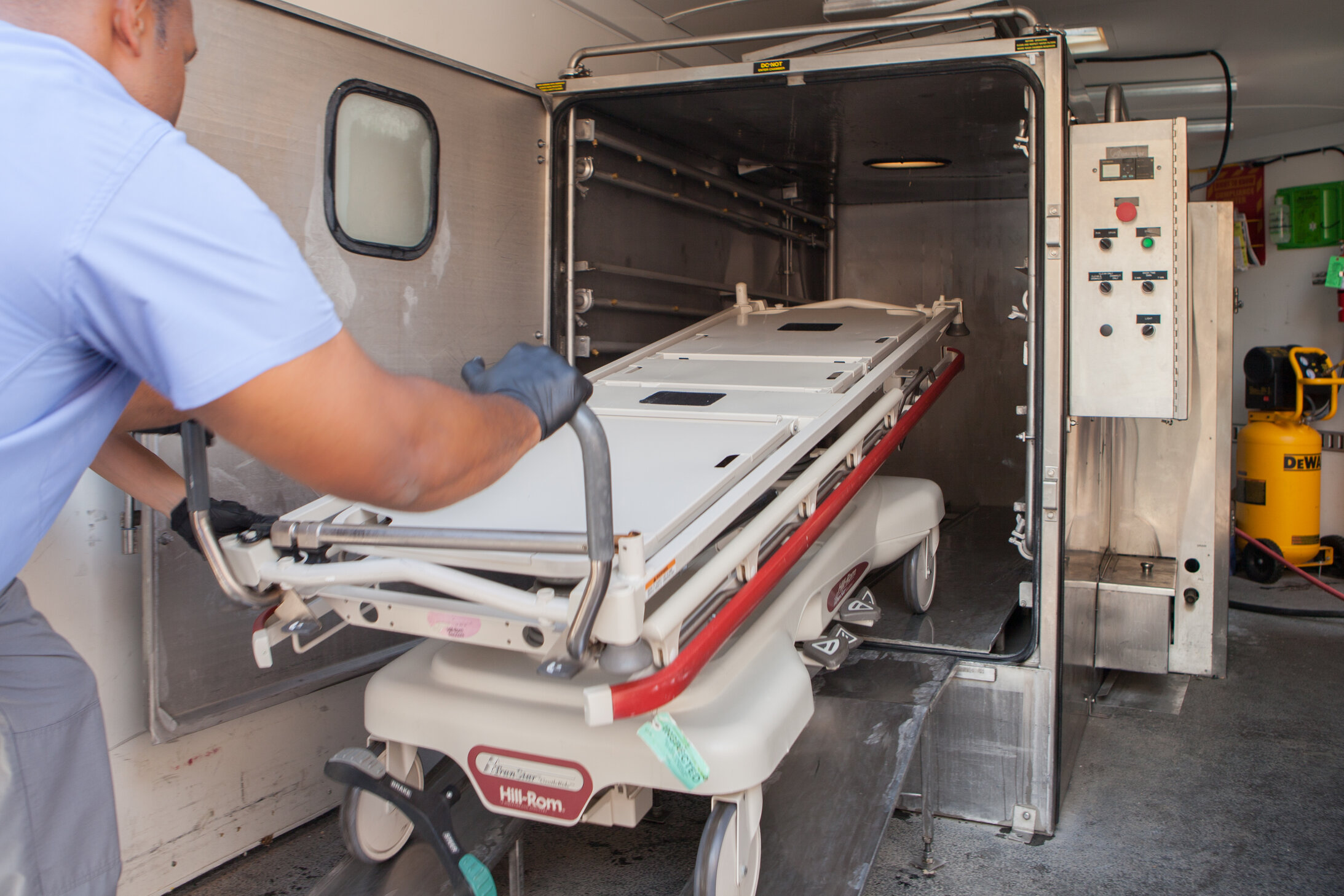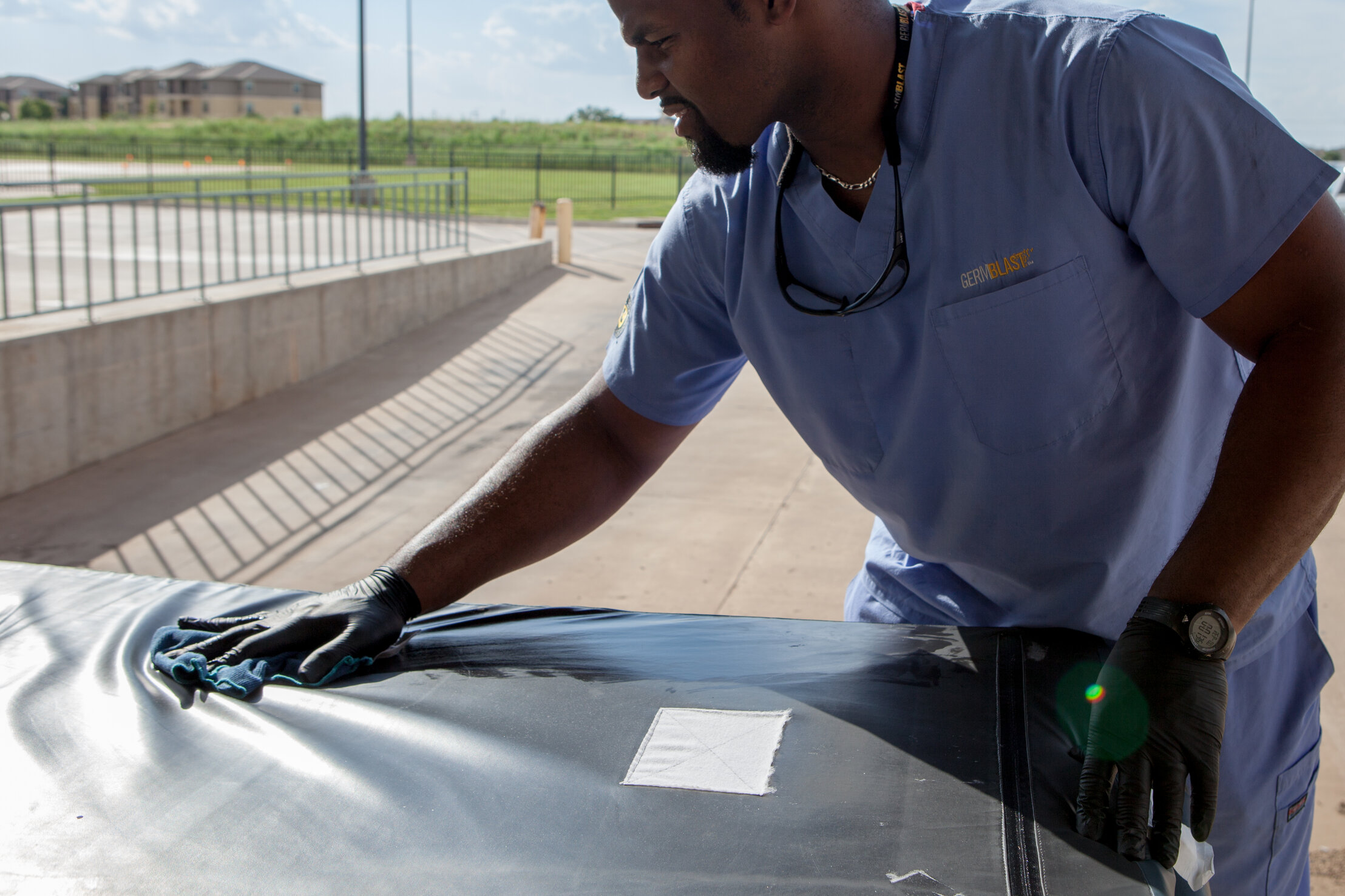 While the GermBlast disinfection service is perfect for any environment where germs may live, the GermBlast Wash was created to apply the same infection-destroying tactics to equipment. GermBlast offers this medical disinfection and equipment cleaning service all throughout Texas.
Equipment used by patients and staff members every day carries dangerous bacteria and viruses that hinder infection control efforts. An effective solution for this often overlooked issue is critical for successful infection prevention.
The GermBlast Wash service kills 99.999% of harmful microorganisms and extends the life of your hospital equipment. This unique cleaning service offered in Texas decontaminates any mobile, non-electric apparatus including stretchers, wheelchairs, walkers, carts, IV poles, and more:
Dramatically reducing healthcare-associated infections
Decontaminating mobile, non-electric tools and devices
Cleaning hard-to-reach areas on equipment
Extending the life of hospital equipment
First, we pre-treat the surface of the equipment to break through the biofilm. The equipment is then placed in the wash chamber and treated in a 5-minute cycle using hospital-grade detergents and disinfectants. An electrostatic method is used to completely cover each piece of equipment to protect the surface for up to 90 days. And finally, all equipment is barcoded and scanned into GermStats, our statistical analysis, and software, to allow your staff to track any equipment's disinfection history.
Patient's perception of quality of care is greatly influenced by the cleanliness of hospital facilities and equipment. Frequently, a dirty wheelchair or IV pole can create a negative impression that affects HCAHPS scores. GermBlast's Equipment Cleaning Service provided in Texas focuses on cleaning mobile medical equipment to reduce infections and improve patient perception.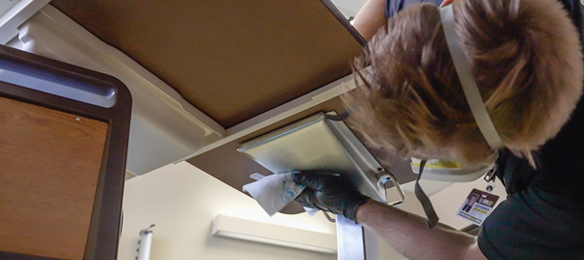 Pretreat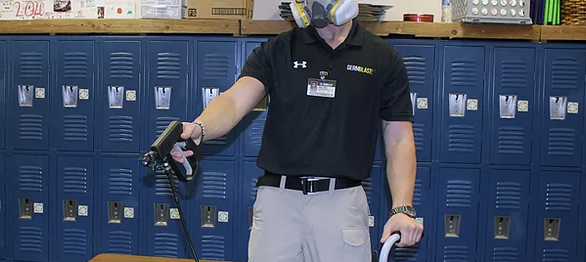 Protect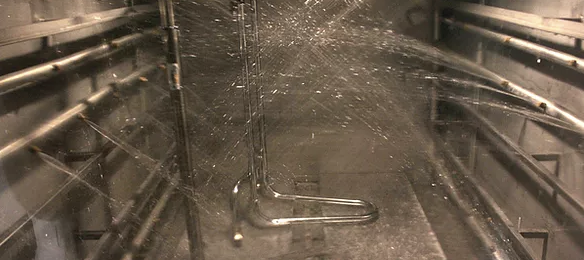 Wash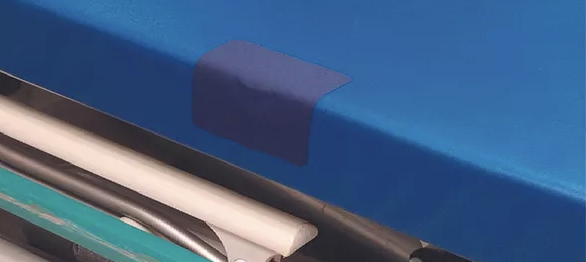 Repair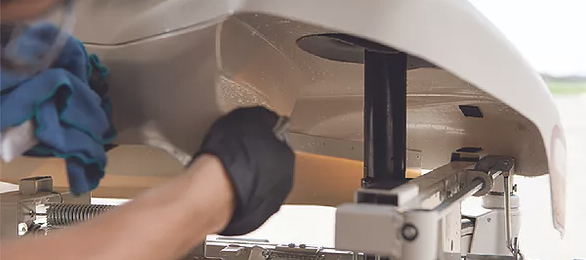 Dry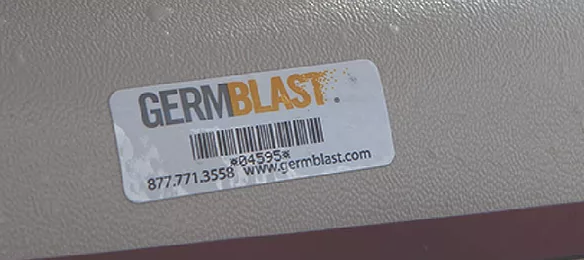 Track