Nidal Halimeh, Microbiologist and Field Epidemiology Mgr.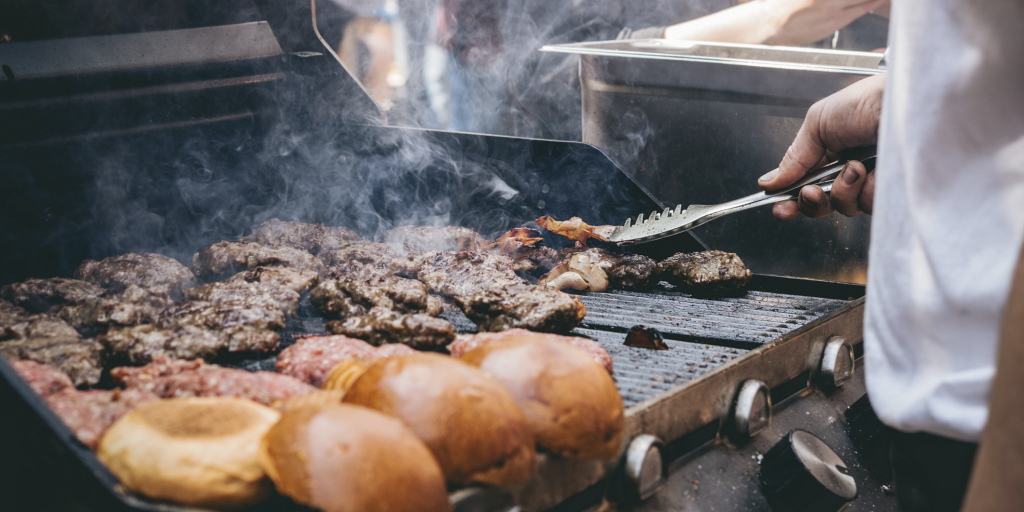 Children who are sick can't learn. Teachers who are sick can't teach. Healthcare facilities fighting an outbreak of illness can't provide optimum care.
One of the things that makes GermBlast unique is that we actively recruit experts from the industries we serve to guide our approach to infection prevention. These experts understand your challenges and priorities in order to provide the best solution to enhance your target outcomes using our industry-leading disinfection services and products.