The Growing Pains that Feel So Good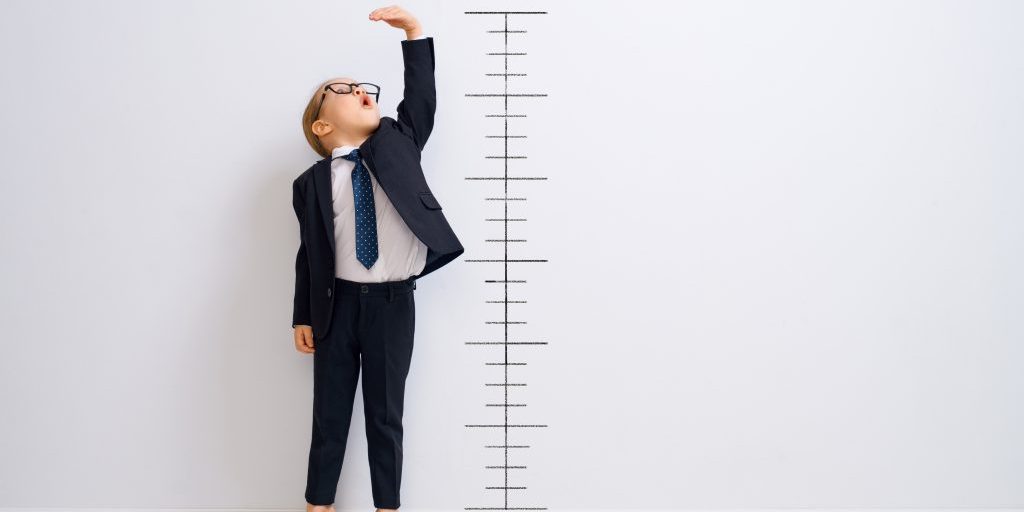 Remember those glorious teen years when your body began to transition to adulthood, it was the epitome of awkward - hello acne and big feet! I currently have two teenagers in the midst of radical growth, it seems every day there is another gawky youth transition happening in them. Growth is so fun and exciting, right?! You would probably oppose that thought if you've ever experienced growing pains in your knees, back, or other joints. You might, instead, explain it as EXCRUCIATING.
Since 2009 GermBlast has steadily grown each year with more partnerships, clients, and team members. 2020 brought on a huge growth spurt, we were forced to increase whether it was comfortable or not. A world-wide pandemic made the decision for us. When most companies were down-sizing, laying people off, and closing their doors, we were providing life-changing services to our clients, hiring left & right, and meeting the needs of our communities. Our CEO, Rodney Madsen realized we, as an organization, were changing behaviors, preventing the spread of viruses, and educating our clients & communities, while at the same time the GermBlast Team was just trying to survive and deal with the pain of our 300% growth. So, he took a risk!
What was the risk you ask? We focused on what mattered in the beginning (which can become difficult to remain focused on as you grow). The GermBlast culture is and will always be about people; our partnerships with our clients, our dedication to keeping our communities healthy, and providing our team members the opportunities to grow and thrive. Now our team is working on their individual strengths, embracing the GermBlast culture, and truly living out our mission of "Keeping the fight outside the body."
Just as I help remedy my teenagers growing pains with ice, stretching routines, and a little ibuprofen - I get to do the same with our team through individual strengths coaching, team engagement opportunities, and culture building focus within all of our offices in the great state of Texas. Stretching, discomfort, and moments of pain may be the cries of our company at times, but we smile because the growth is worth it!