Take Me Home Country Roads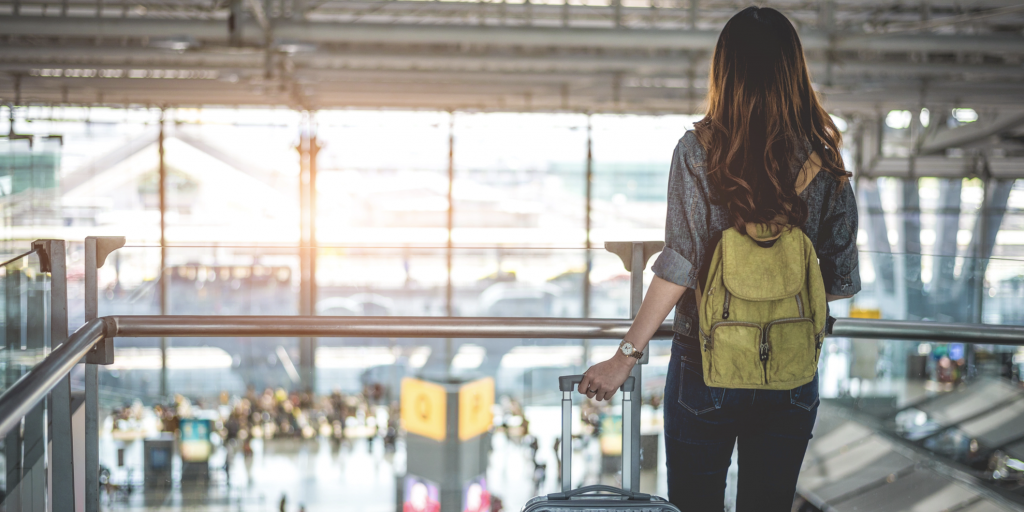 So, how do you know if you can shed your mask? It's simple. Being fully vaccinated versus not being vaccinated is the easiest way to help you determine if you can enjoy your summer plans with or without a mask.
The recommendation is pretty clear, however it may not be as easy to comply with. The CDC recommendation indicates that we should delay travel until we are fully vaccinated. OK, so what exactly is "fully vaccinated," you ask? Fully vaccinated means that it's been 2 weeks since you received your second dose of a 2-dose COVID vaccine. Both Pfizer or Moderna are 2-dose vaccines. You are also fully vaccinated if it has been 2 weeks since you received a single dose COVID vaccine, such as Johnson & Johnson's Janssen vaccine. If you do not meet these criteria, you are not fully vaccinated. So, what do you do if you have travel plans? You should continue with all of the safety precautions as developed by the CDC until you are fully vaccinated.
But wait, there's a little more information that you need. During travel on planes, trains, or buses, wearing a mask is still required. This is true for other forms of public transportation as well. Familiarize yourself with your local and state requirements also as it relates to masks and social distancing. After you return from your trip, it's recommended that you self-monitor for COVID-19 symptoms. If you are fully vaccinated or have recovered from COVID-19 in the past 3 months, you do not need to test or self-quarantine.
"That sounds good," you say, "but I'm not fully vaccinated. What about me?" If you are not fully vaccinated or vaccinated at all and decide to or must travel the following recommendations will help you protect yourself and others:
As you pack and prepare for your trip, don't forget to check any state, local, and territorial governments for specific plans that may include stay-at-home orders or quarantine requirements.
Enjoy your summer and stay safe, always!
References:
Phyllis Riles, RN is a certified Infection Control and Prevention (CIC) nurse who specializes in educating GermBlast clients and staff on practical ways to prevent the spread of disease.