GermBlast® is a company on a mission to eradicate illness from your everyday life. We serve as the shield against the infections that can stop you in your tracks. We work with businesses, healthcare facilities, schools, homes and more to stop the spread of infection and enhance your ability to serve your customers, patients, students, and community. We're proud to be on the front line dramatically reducing unnecessary financial burdens, pain, suffering, and lives lost. Our goal is to put an end to the spread of illness by making sure the environments you spend your time in enhance your health, rather than risk it.
We Fight Infection So You Don't Have To
Absences from school.
Running out of sick time at work.
Fighting the same bug again and again.
Getting sicker when you visit a healthcare facility rather than better.
These are everyday problems that you shouldn't have to face. Everyone deserves to be healthy and we're committed to fighting the battle of infection so you and your family don't have to.
SCIENCE-BASED, RESULTS-DRIVEN
Our corporate team of Microbiologists, Biochemists, Epidemiologists, Data Scientists and Public Health Experts are here to help you every step of the way. Our proprietary GermBlast® process has been helping hospitals, schools, businesses and homes to reduce illness and infection since 2009, and those processes GermBlast® has developed are effective and proven by years of research and data.
HEALTHY IS AS HEALTHY DOES
At GermBlast, we don't believe in fighting fire with fire. Rather than using harsh, hazardous chemicals to kill germs, we use the safest disinfectant on the market today that's gentle to the human body, friendly to the environment, and lethal to illness-causing bacteria, spores, viruses, and superbugs. Using mobile disinfecting units, highly trained and certified GermBlast technicians deploy a multi-step approach to remove and destroy infectious agents. Then with the enemy destroyed, GermBlast provides ongoing education and support to serve as your guardian against future infection.
BUILDING AN ARMY
Like any skilled troop, GermBlast attacks infection from all angles to take care of you on the day of battle and beyond. Not only do we eliminate infection from your environment, but we also support you and the community to fight infection every day.
Each of our clients receives access to GermStats, a statistical analysis software that allows you to collect data on the health of your environment and make decisions based on facts. We also fortify your ability to fight the spread of infection every day by providing education, increasing awareness, and ensuring you are completely satisfied with your experience through ongoing consultation. Plus, we're always in your corner ready to provide back-up. If your business, hospital, or school has an outbreak within 90 days of your last GermBlast service, we come to the rescue to do a response treatment at no charge. With GermBlast, you're never alone in the fight against infection.
CONTAGIOUS INSPIRATION
In 2009, a team of scientists grew concerned over the alarming rate of healthcare-associated infections. At the time, more than one million people each year would go to the hospital for one health problem only to acquire an infection from the hospital environment and face additional health threats. Sadly, many patients who are infected by contagions in the hospital die due to weakened immune systems and other complications. Recognizing that "Cover Your Cough" posters and endless bottles of hand sanitizer weren't doing the trick to stop the spread of illness, the scientists at GermBlast developed a unique solution that did more than just eradicate infection - it gave people the confidence to live their lives without fear of catching ill.
Originally founded as Infection Controls, Inc., our company's revolutionary cleaning and disinfecting process – called GermBlast – has become our identity. In 2011, the GermBlast team filed a patent for the revolutionary process and began expanding into new innovative methods of eradicating contagion. That same year, GermBlast developed a mobile washing system for hospital equipment called GermBlast Wash.
TODAY AND TOMORROW
Today, GermBlast is forging ahead to keep the fight against infection outside of the body. Utilizing our advanced research division headed by Dr. Christopher Truitt, GermBlast contributes to the global understanding of how to fight infectious disease, offers educational seminars and develops new technologies for continuously improving the GermBlast infection control process. Every business and community needs an infection prevention department. Let us fight for you.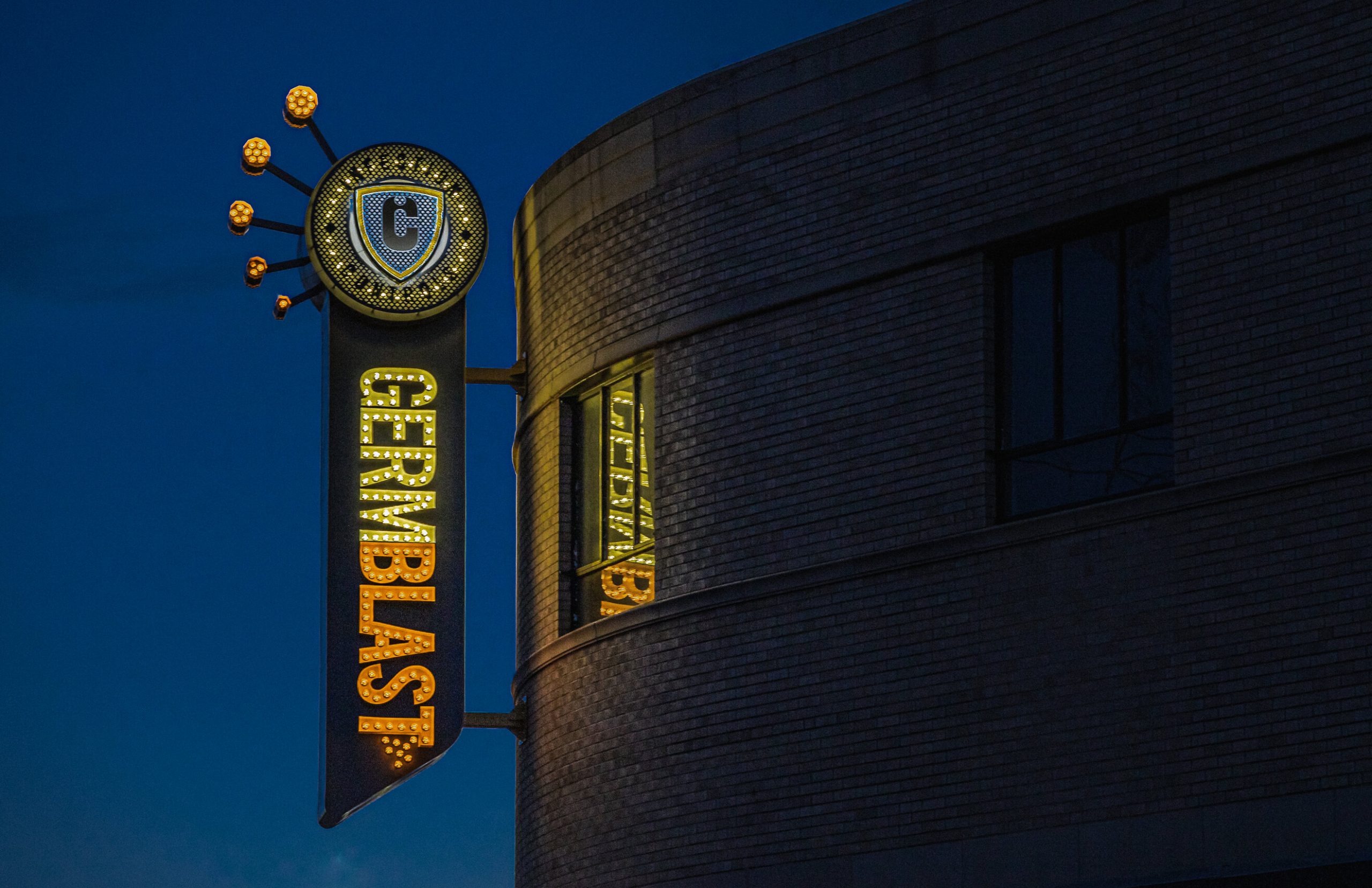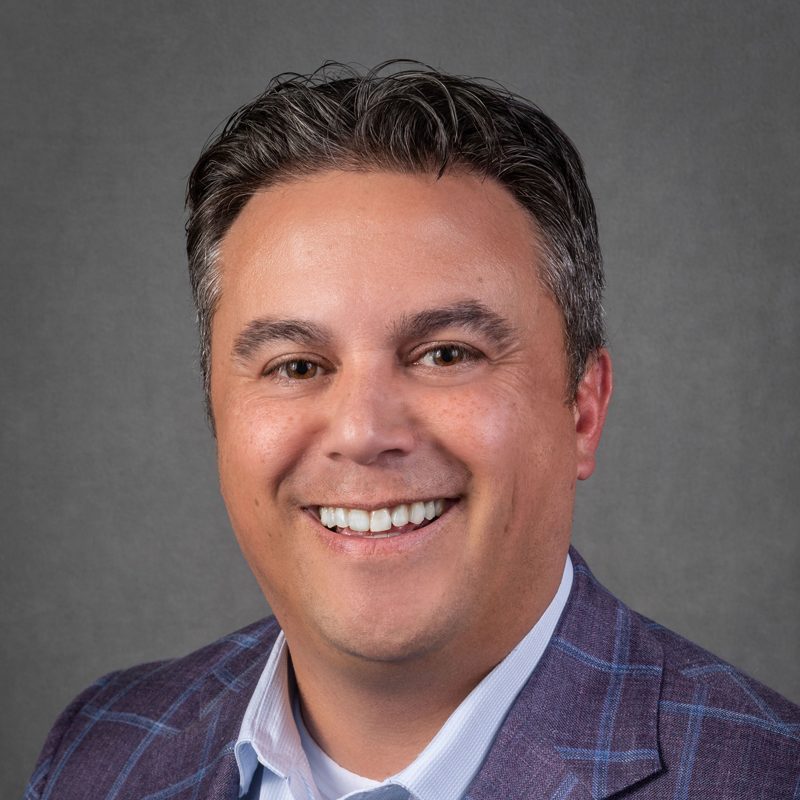 Rodney Madsen
GermBlast® CEO & Epidemiologist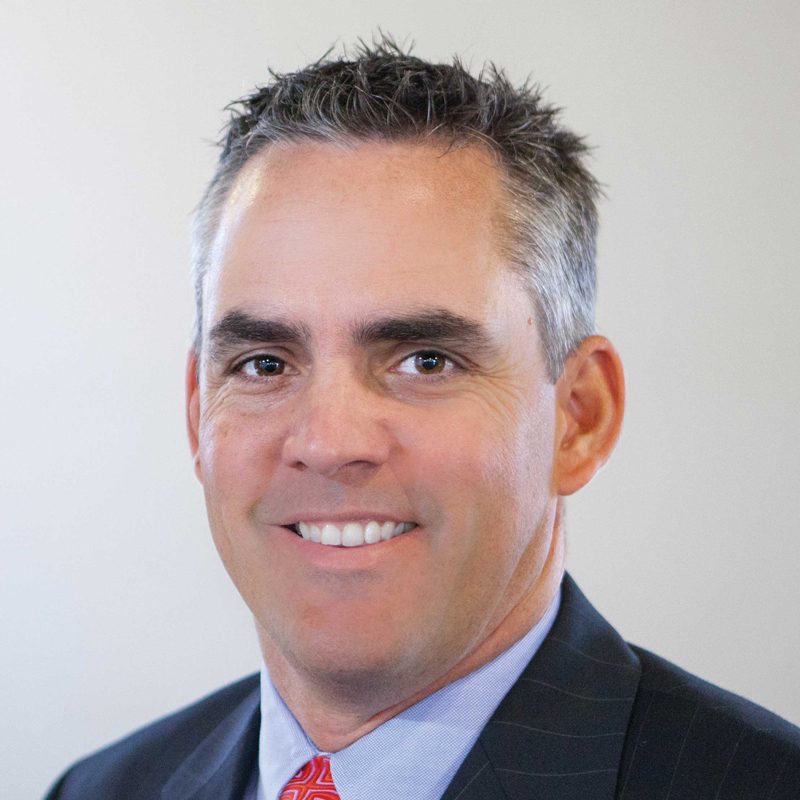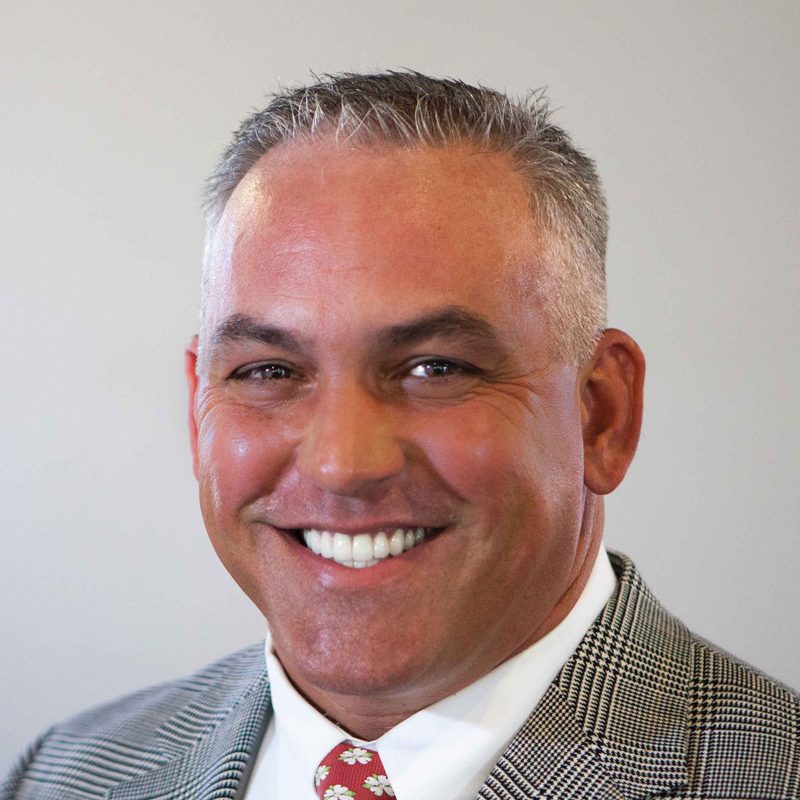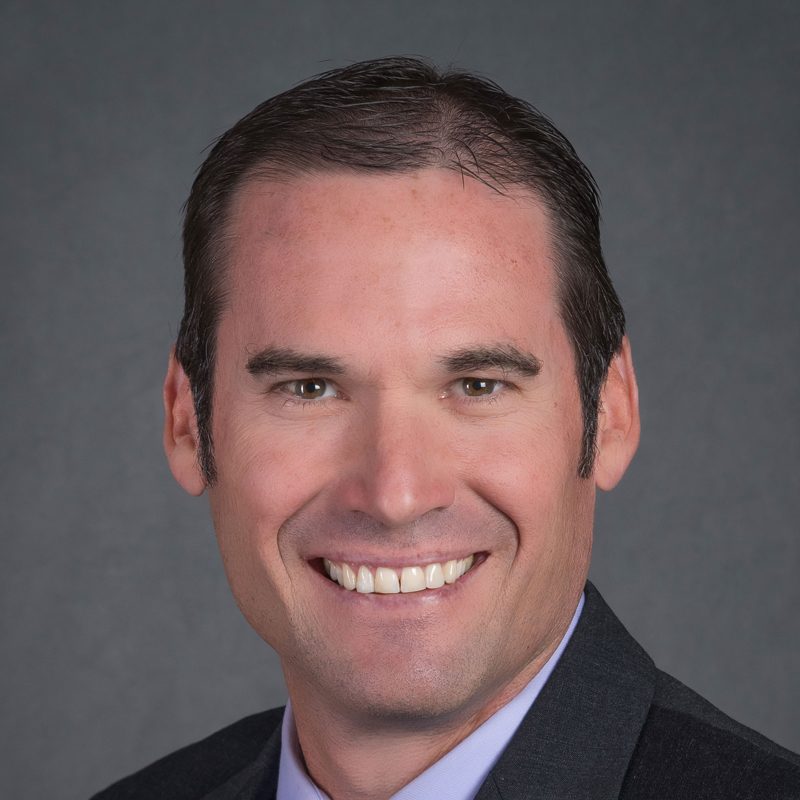 Christopher Truitt, Ph.D.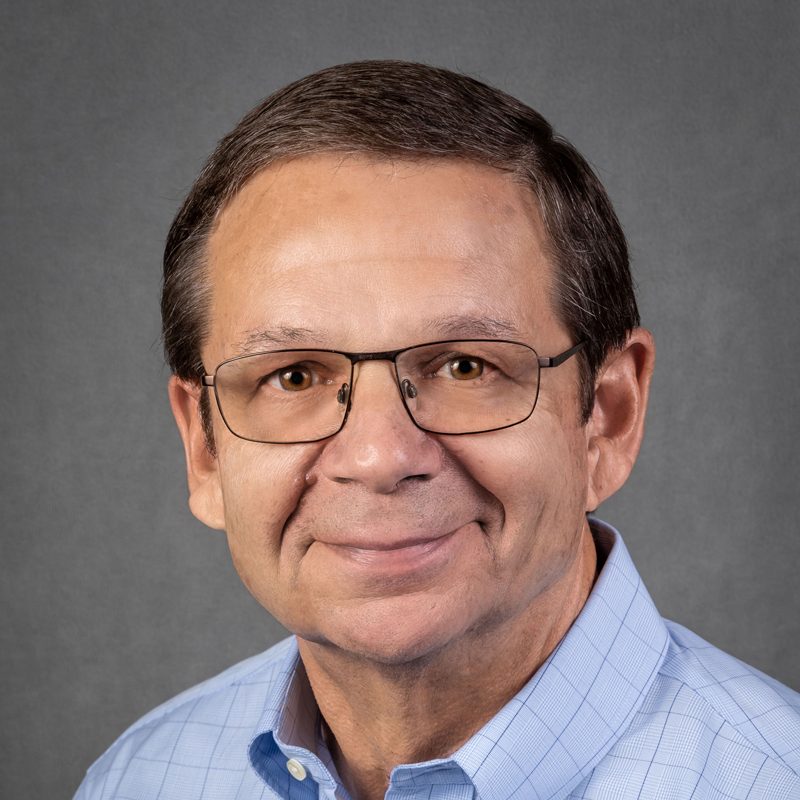 Mike Motheral
Vice President of Sales | Education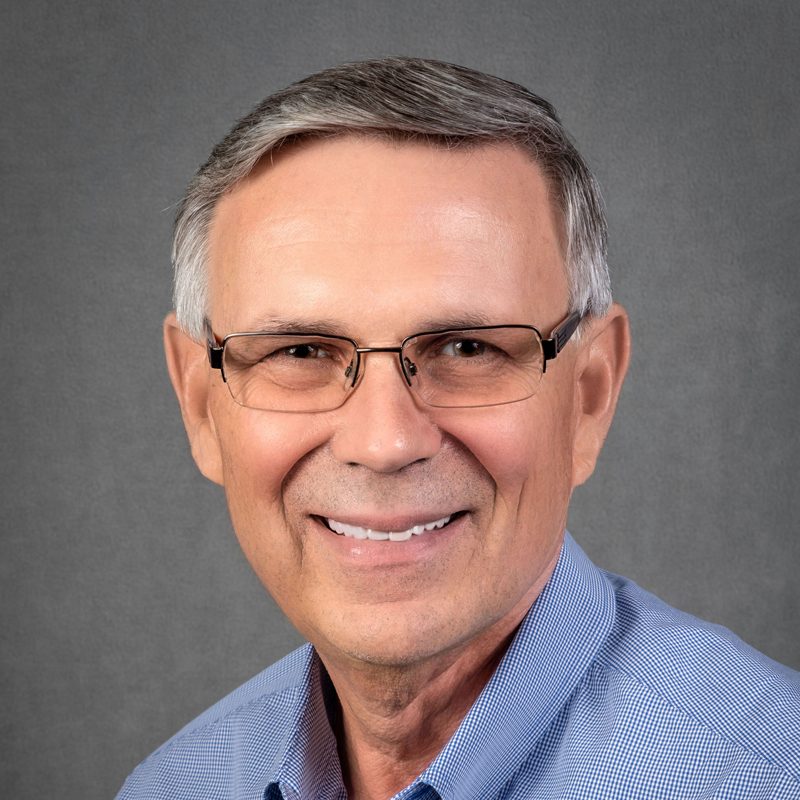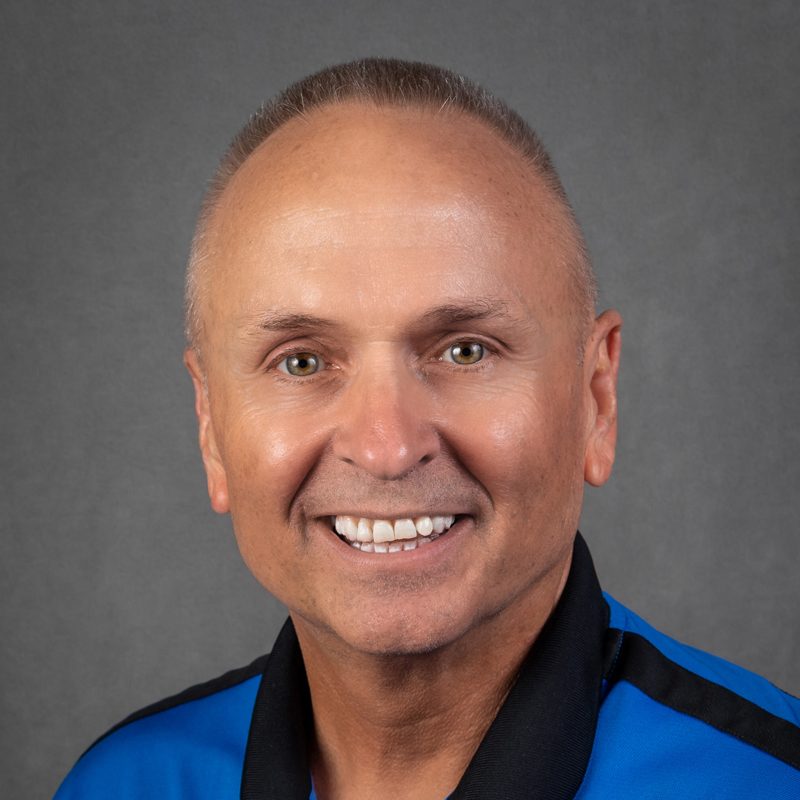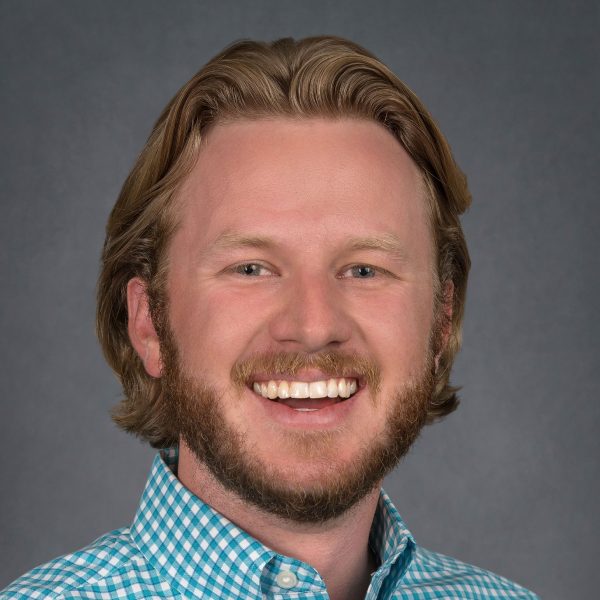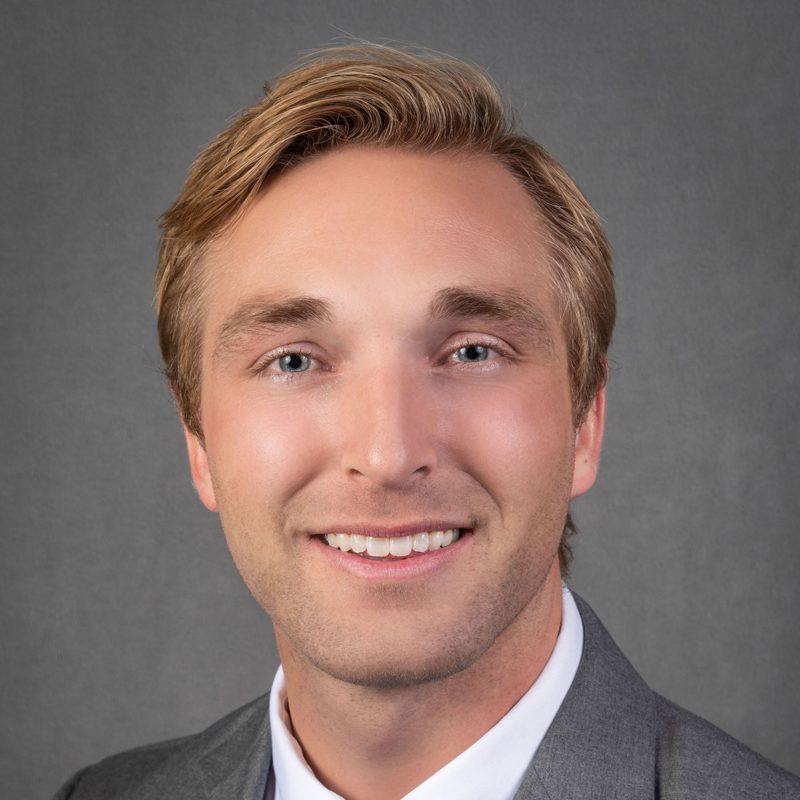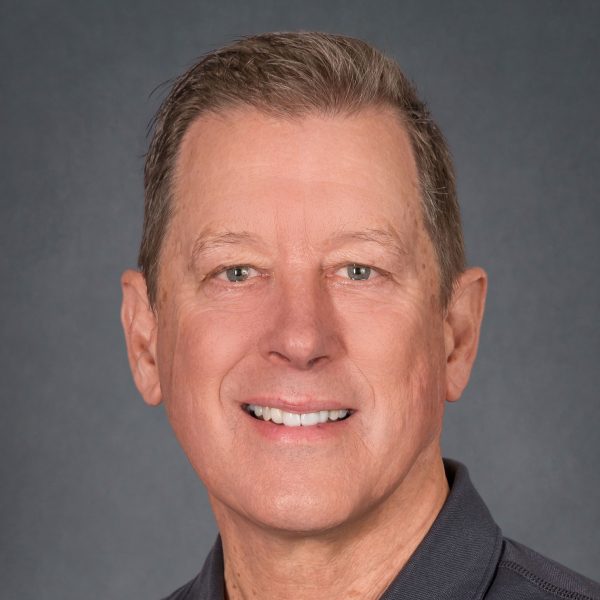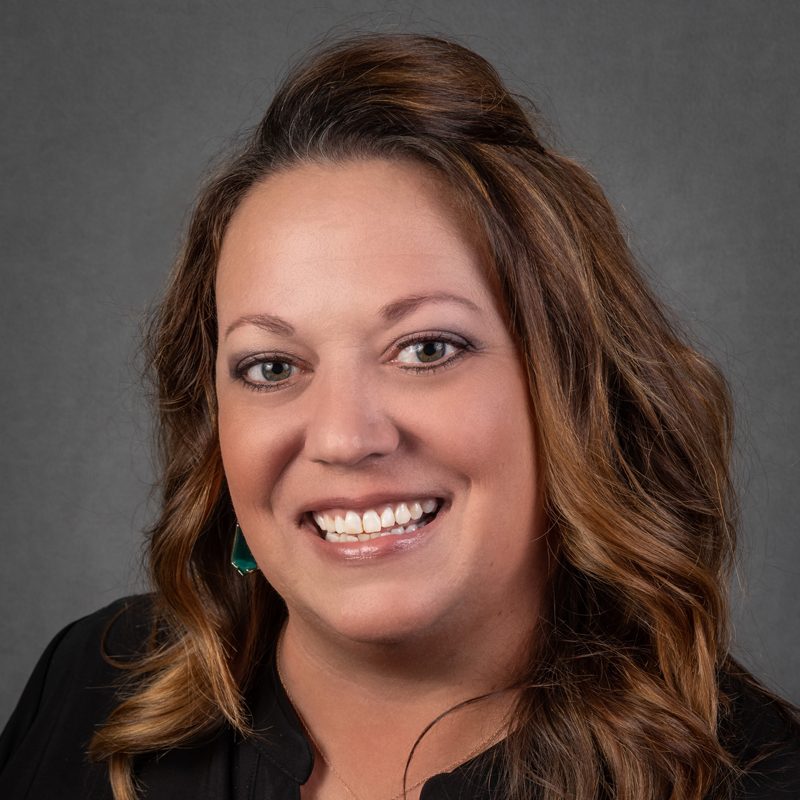 shelly stone
Client Experience Manager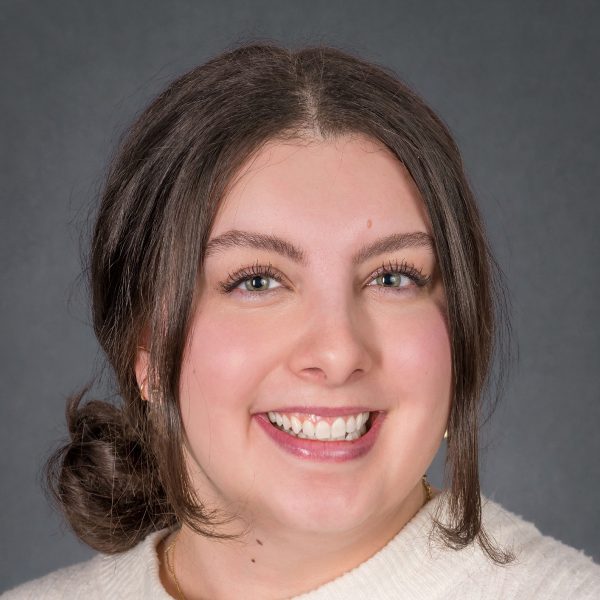 ARIANA OGLESBY
Client Experience Coordinator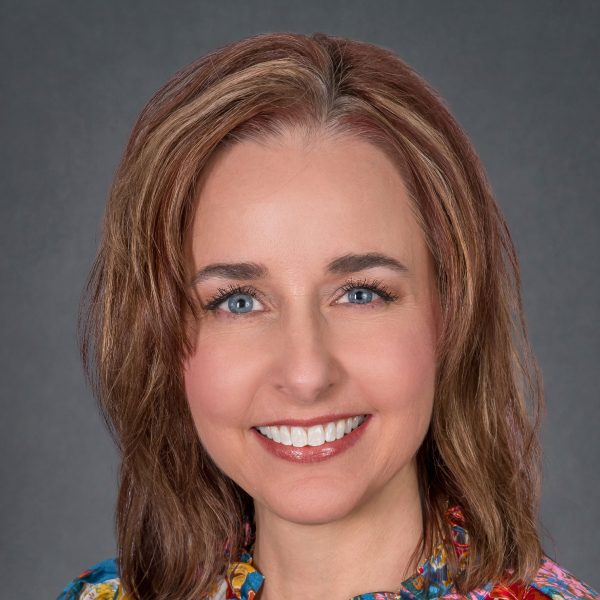 emily davis
Client Experience Coordinator
Jordan Lopez
Client Experience Coordinator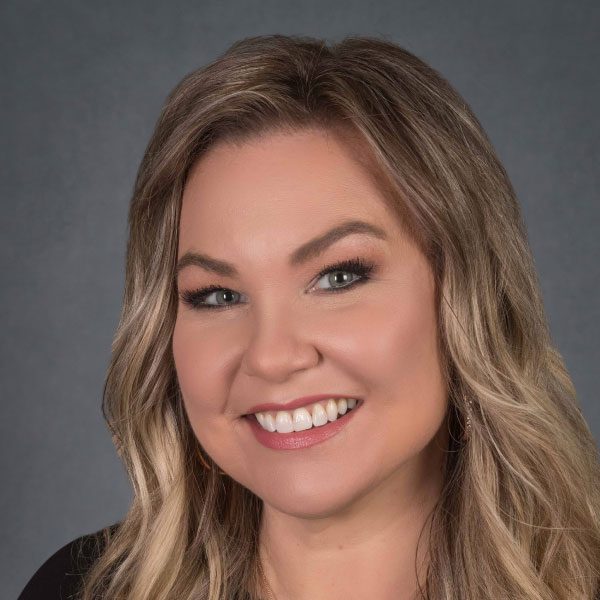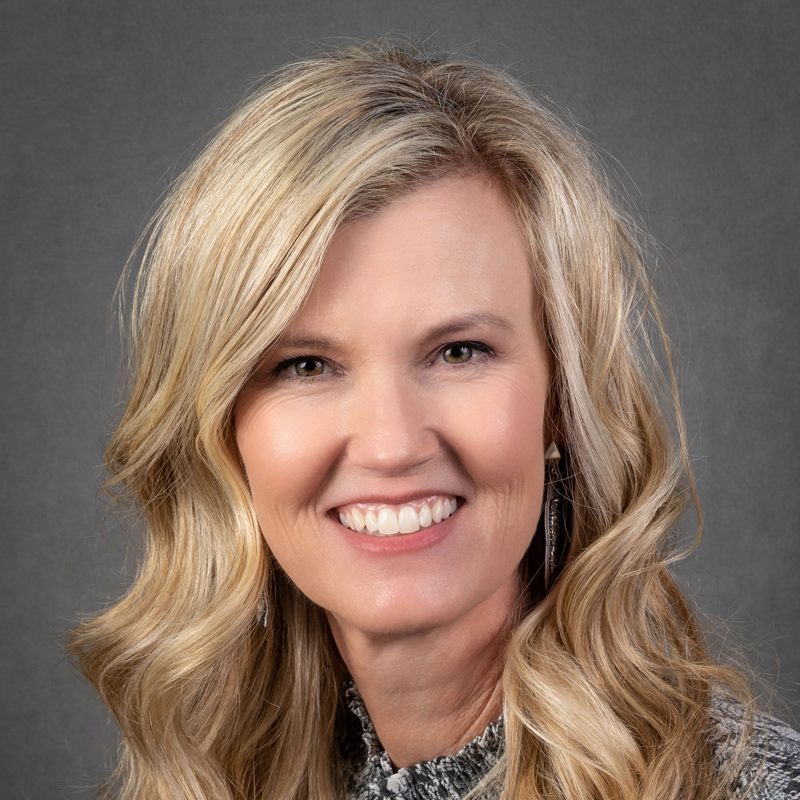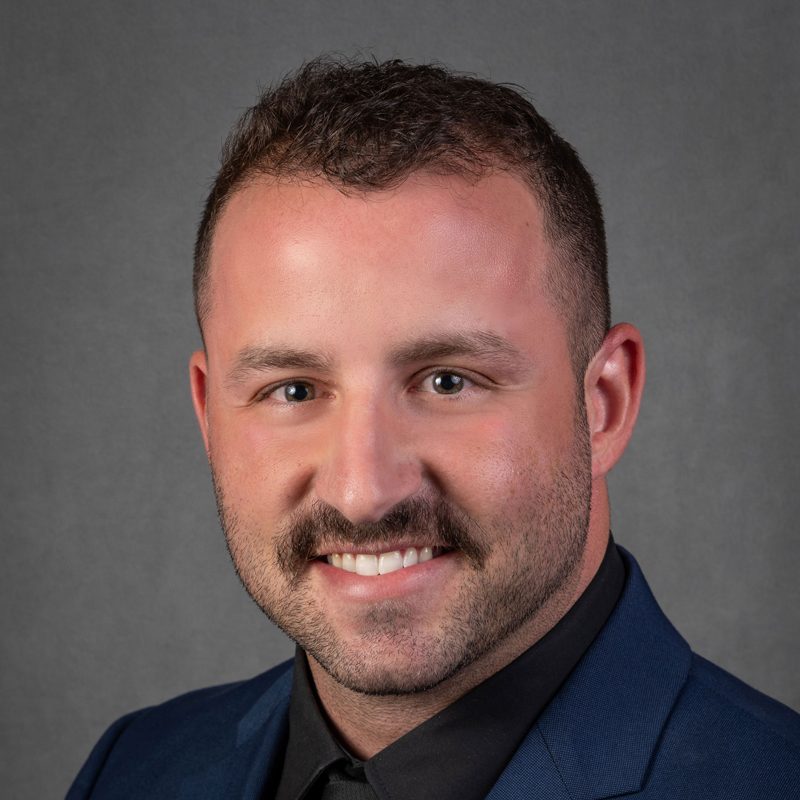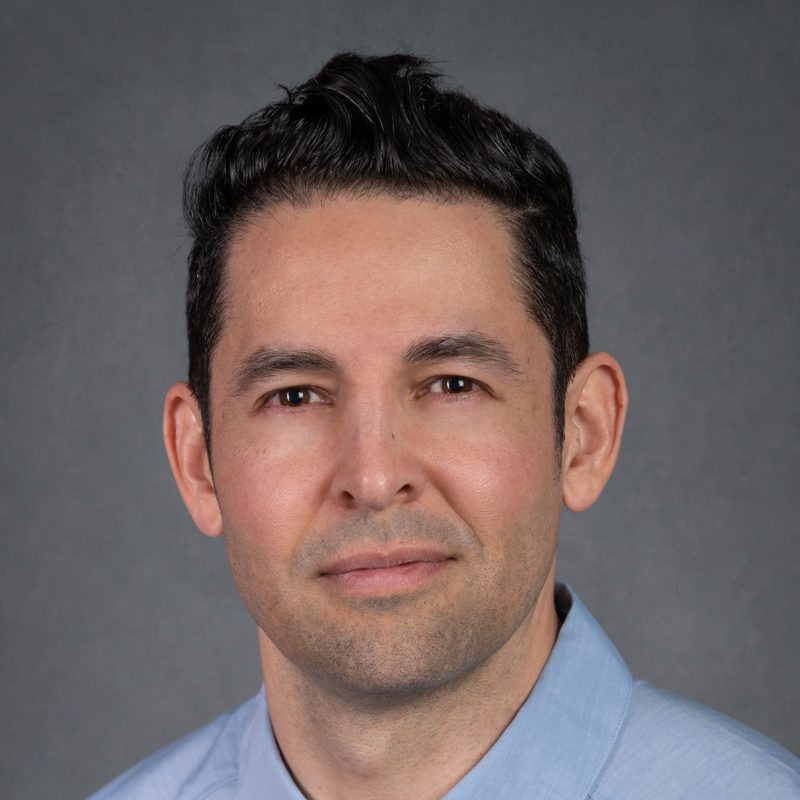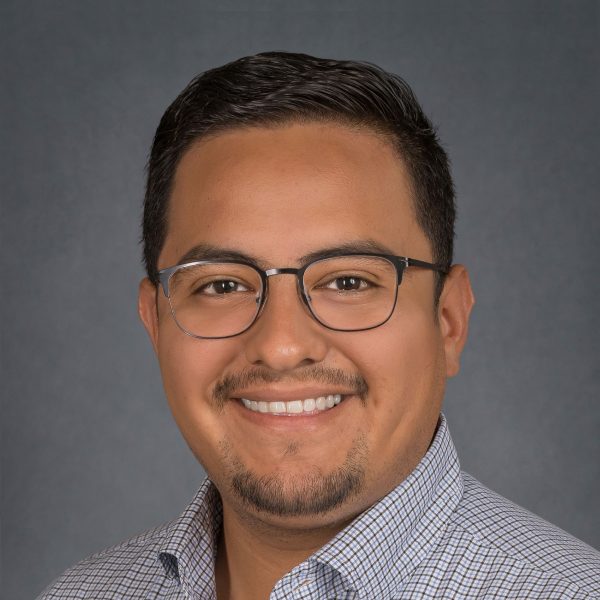 Jordan Barboza
Digital Marketing Coordinator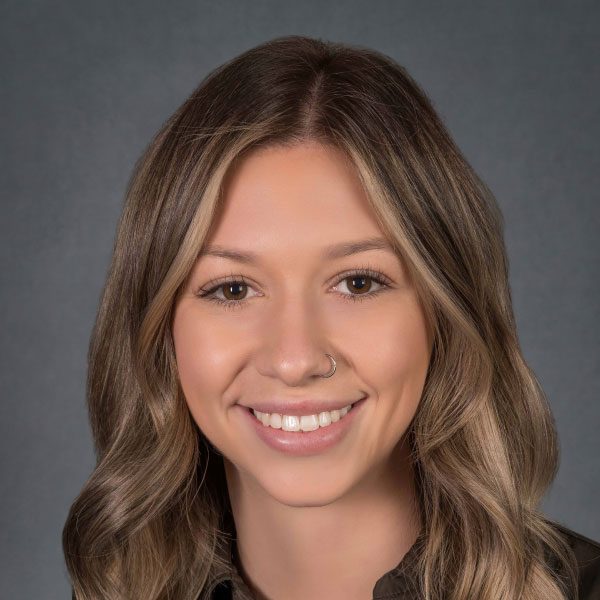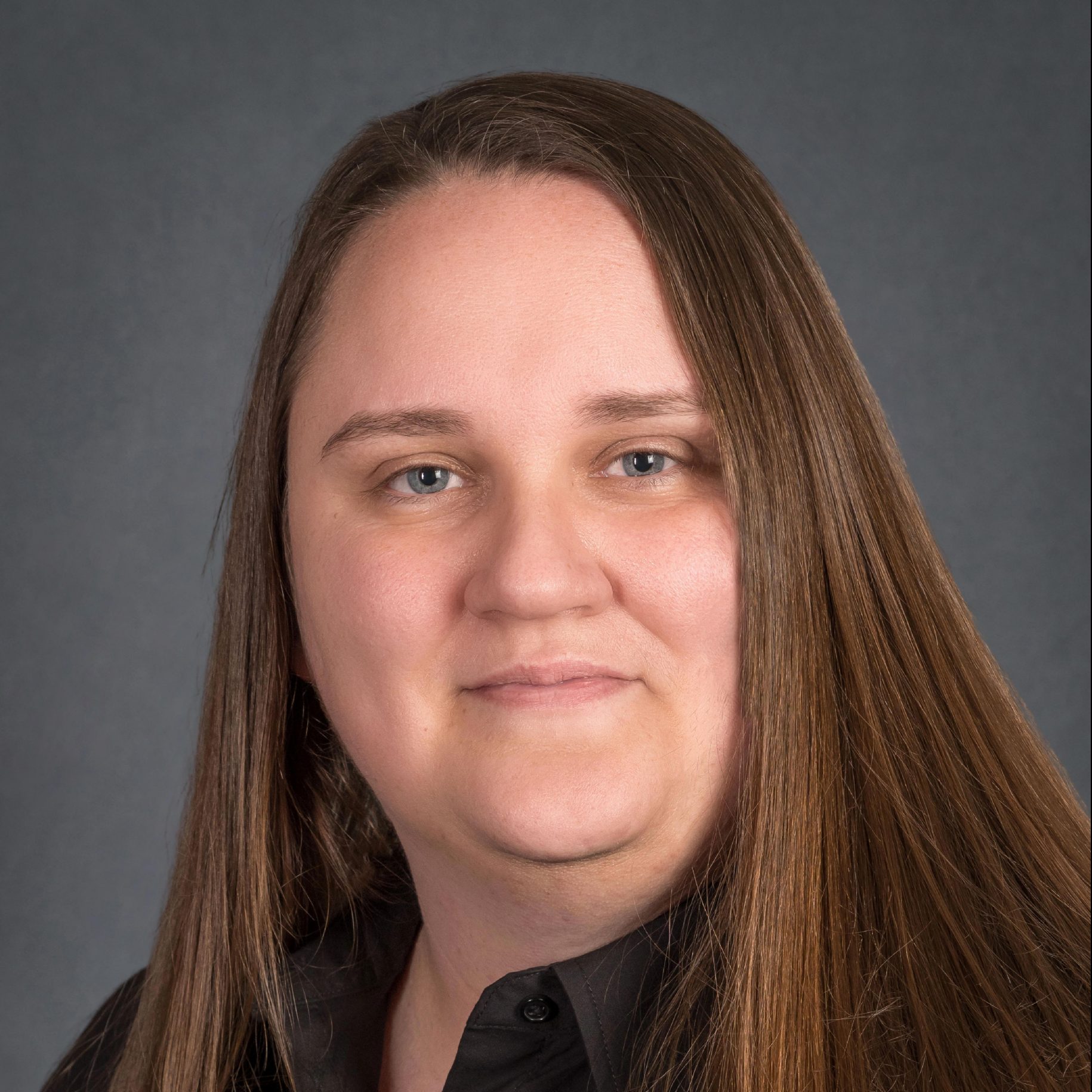 Alyson Xenakis
Houston Operations Manager