High Level Disinfection for Schools
It's no secret that children and teens don't wash their hands as often as they should. And with bacterial strains and viruses becoming stronger than ever before, it's up to adults and educators to protect our children before they fall ill. The GermBlast school disinfection service in Texas destroys contagions in schools that cause the flu, stomach bug, staph infection, MRSA, strep throat, and many more pathogens.
GermBlast helps school districts fight infection and enhance learning outcomes year-round with a comprehensive plan that includes ongoing custodial staff training, consultation, awareness campaigns, and our unique GermStats® environmental health monitoring, reporting, and tracking system. GermBlast Service Technicians service your campuses, athletic facilities, athletic equipment, and buses three scheduled times per year and any time you have an outbreak or need an additional gym or bus cleaning service at your Texas school.
Together, we can ensure our children enjoy a healthier education environment where they're free to reach their full academic potential.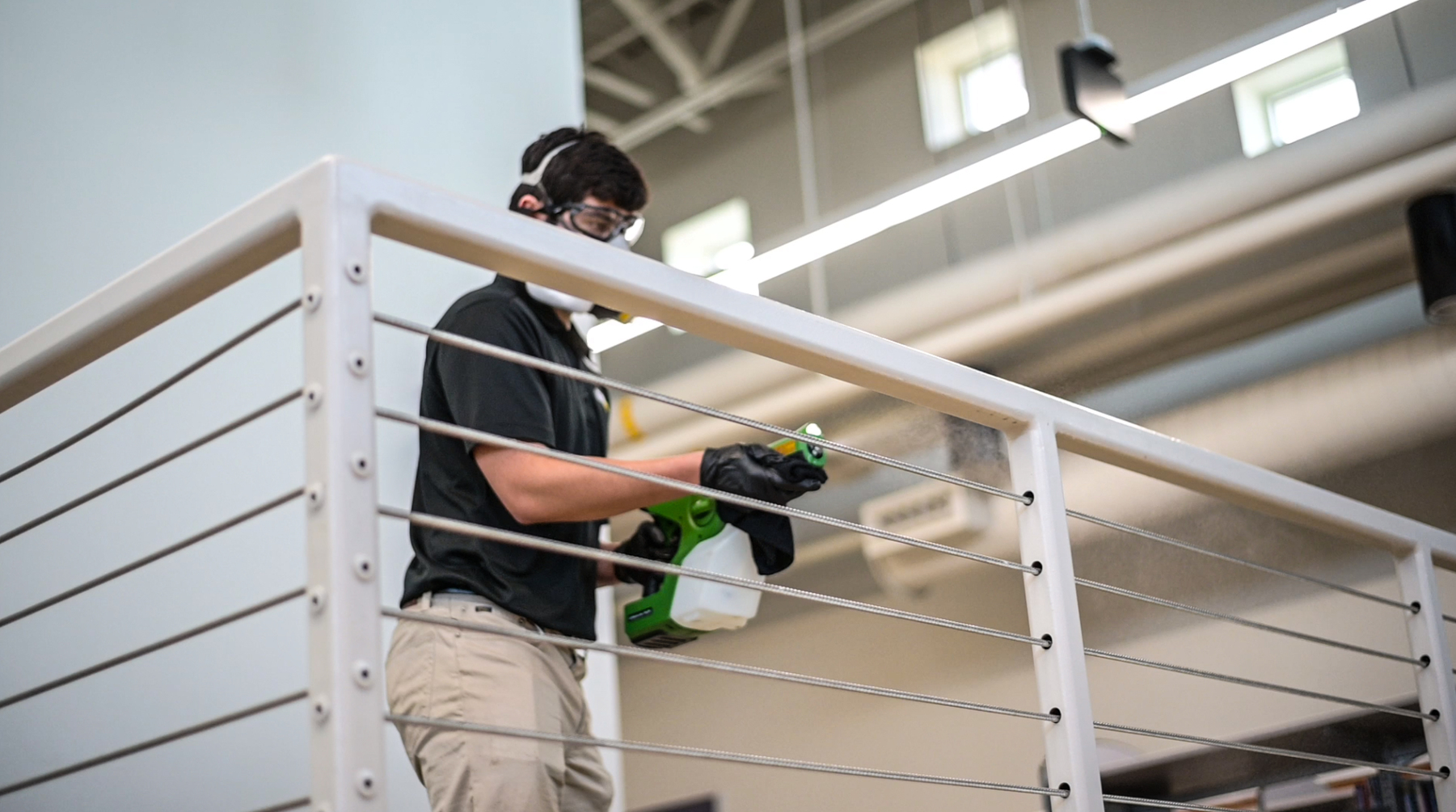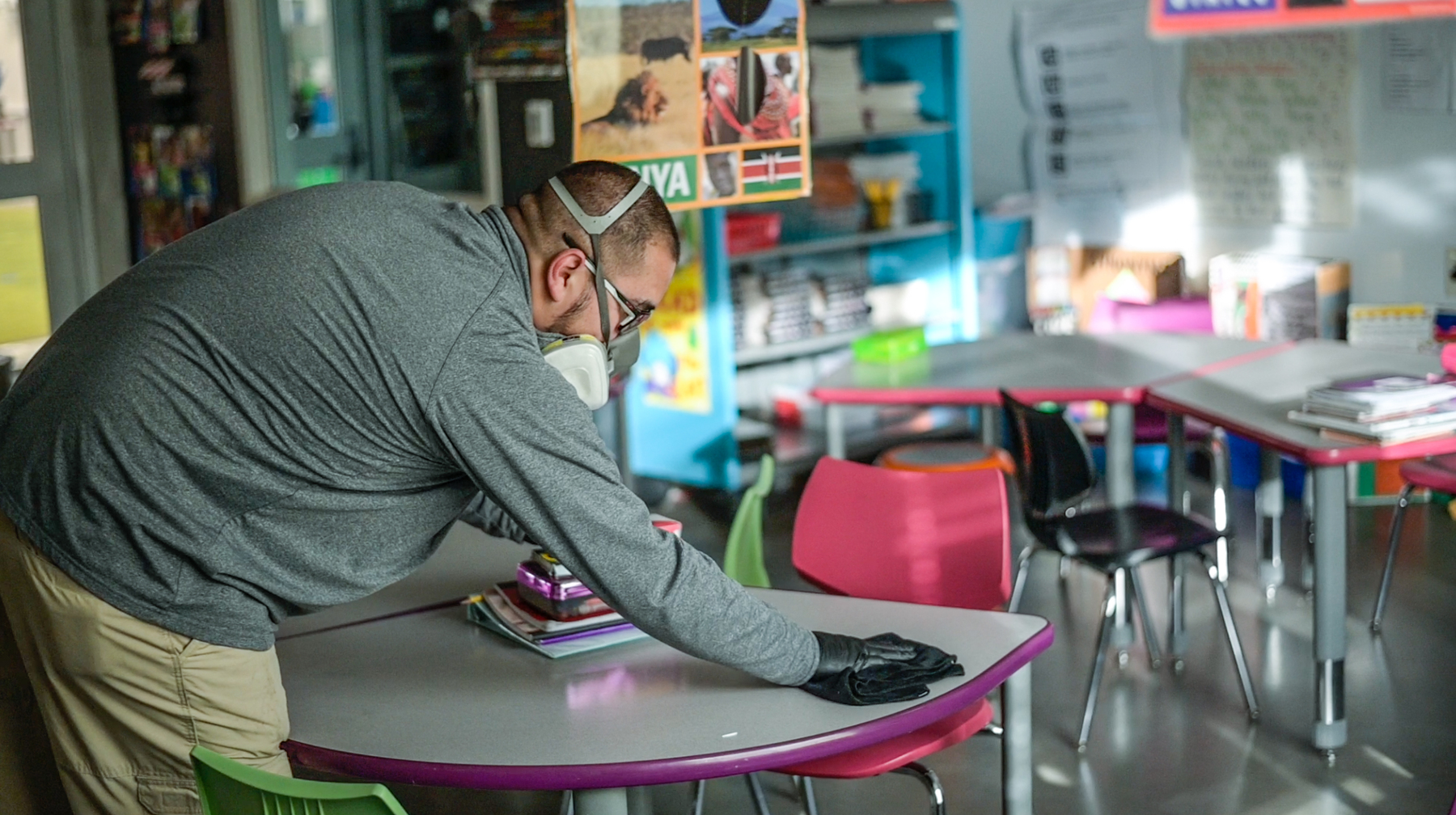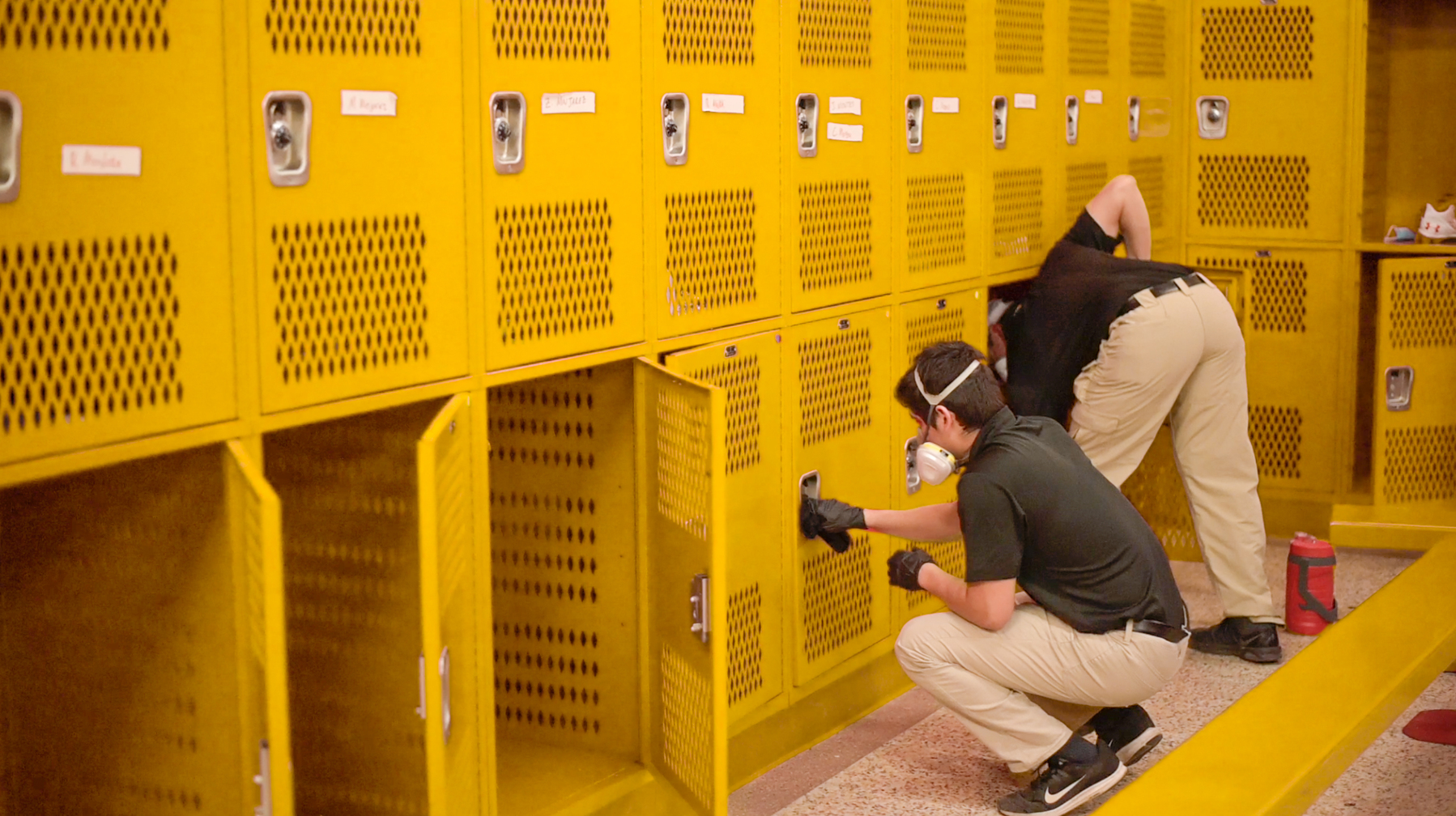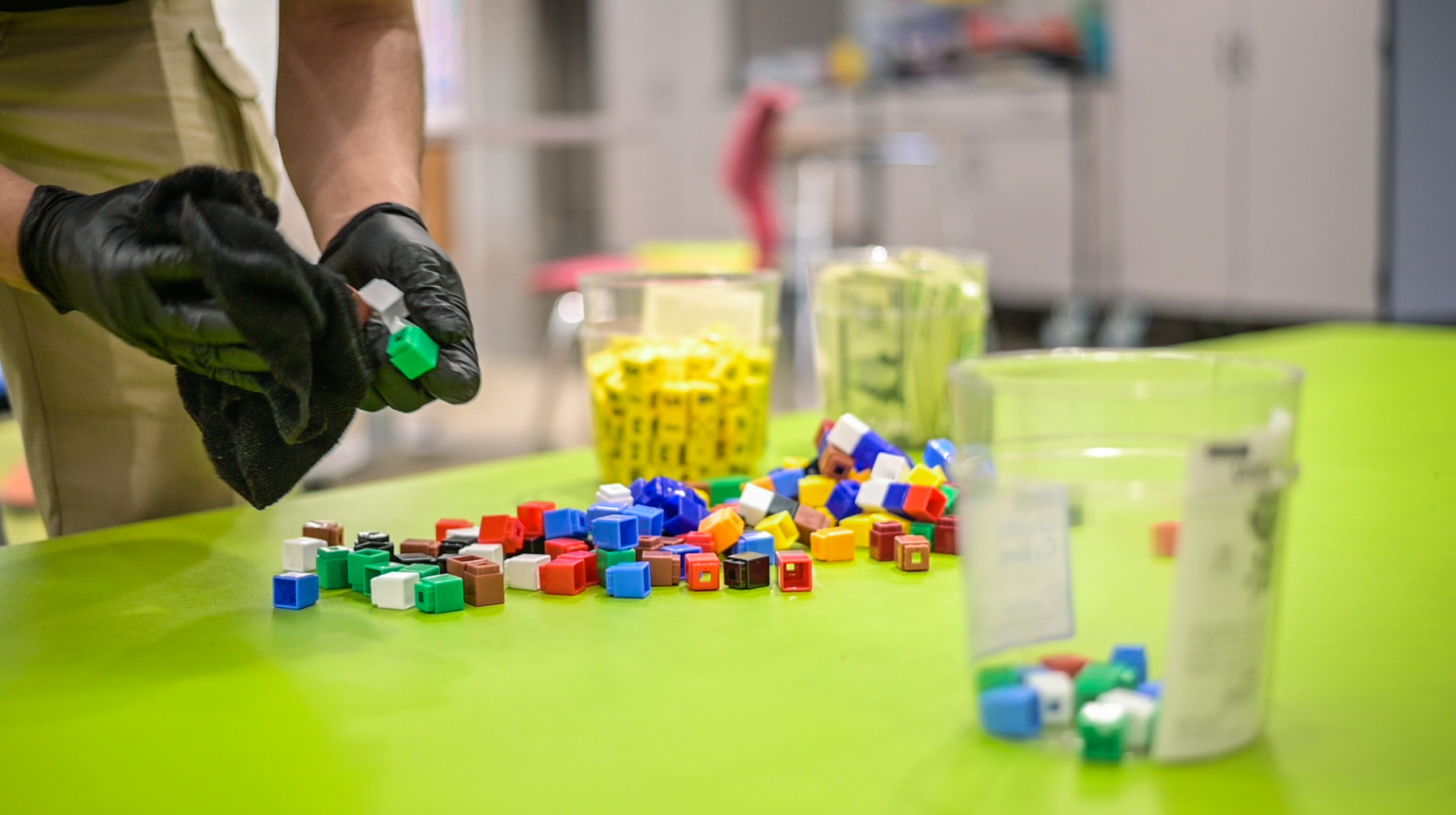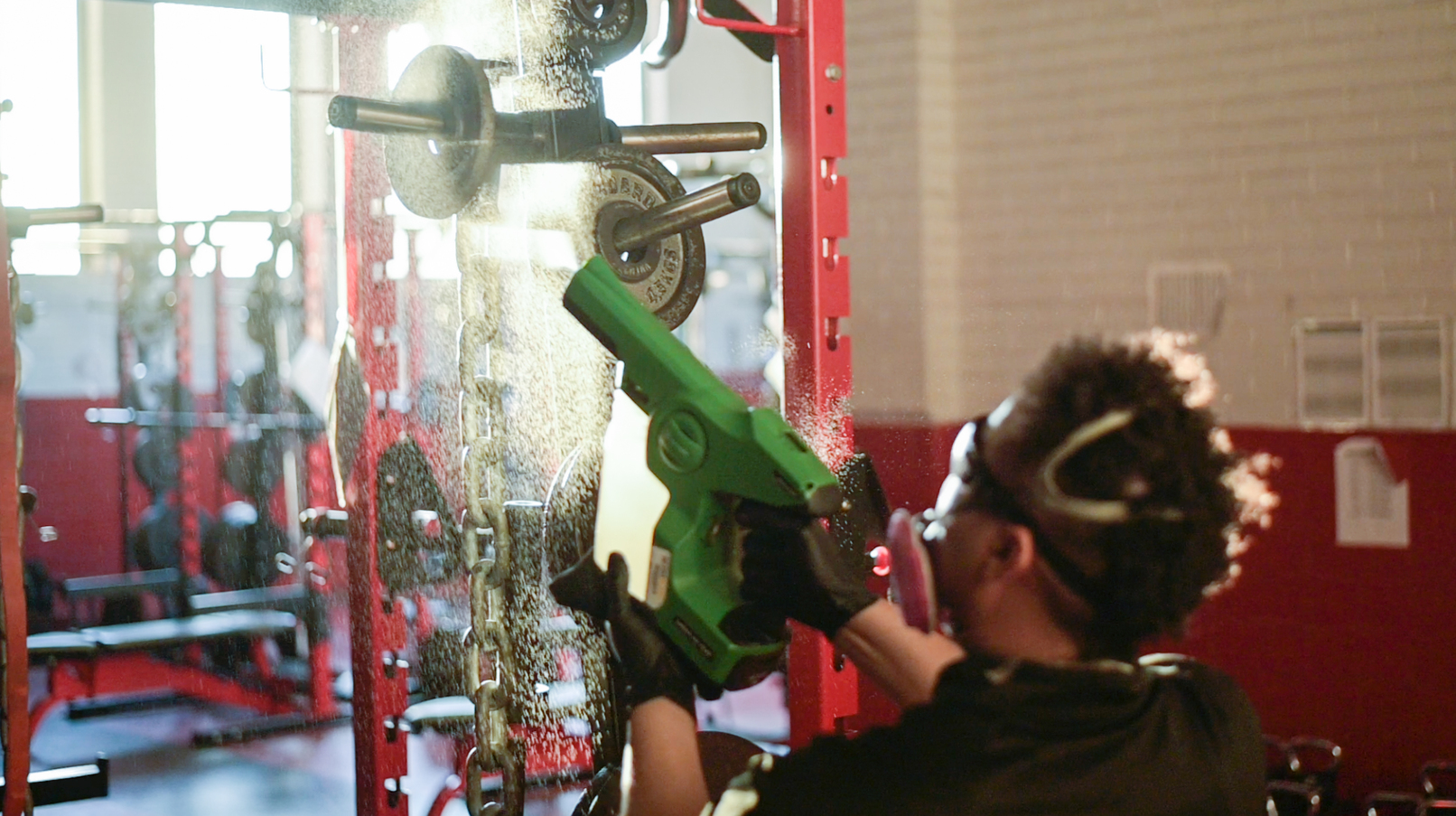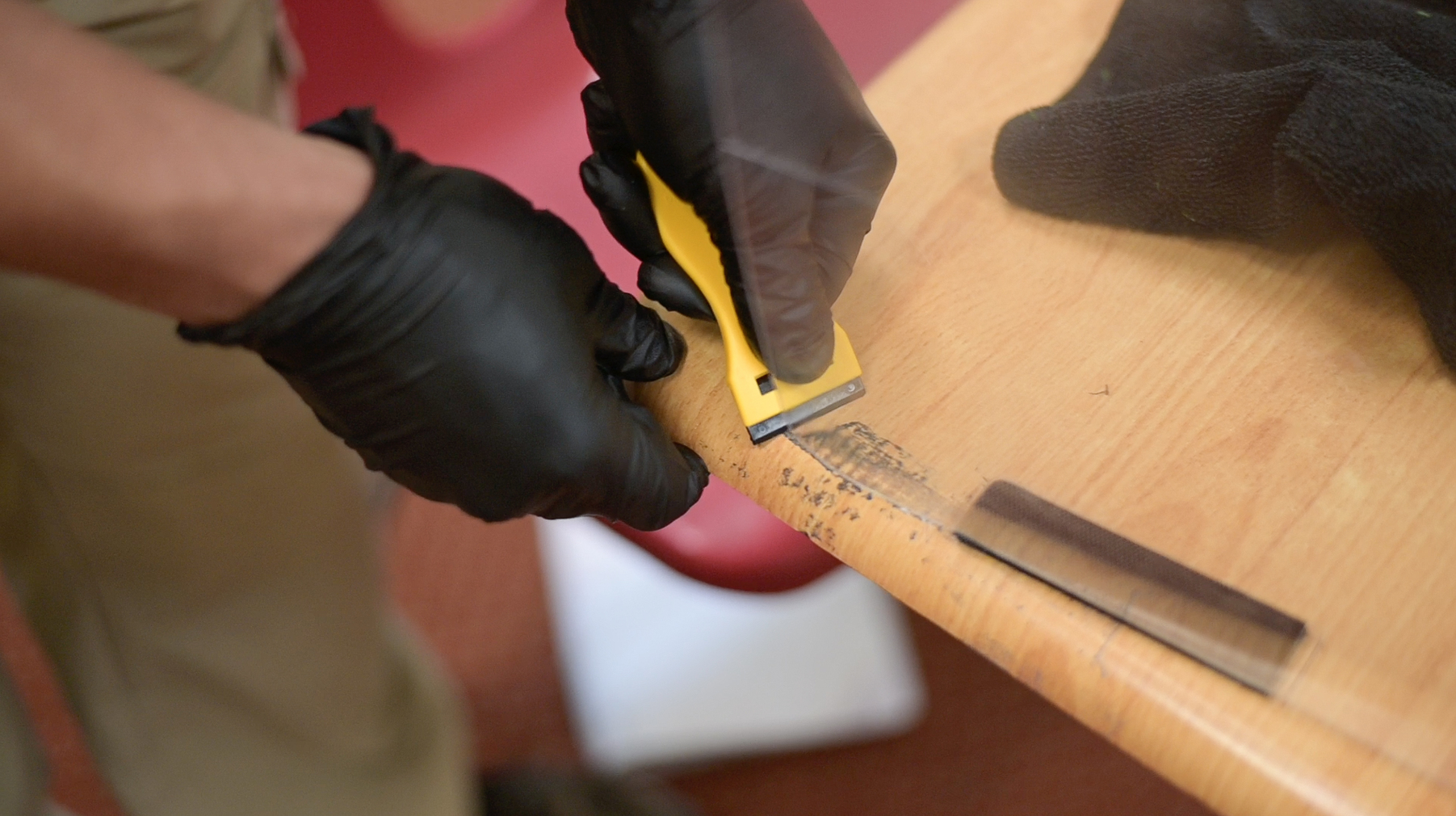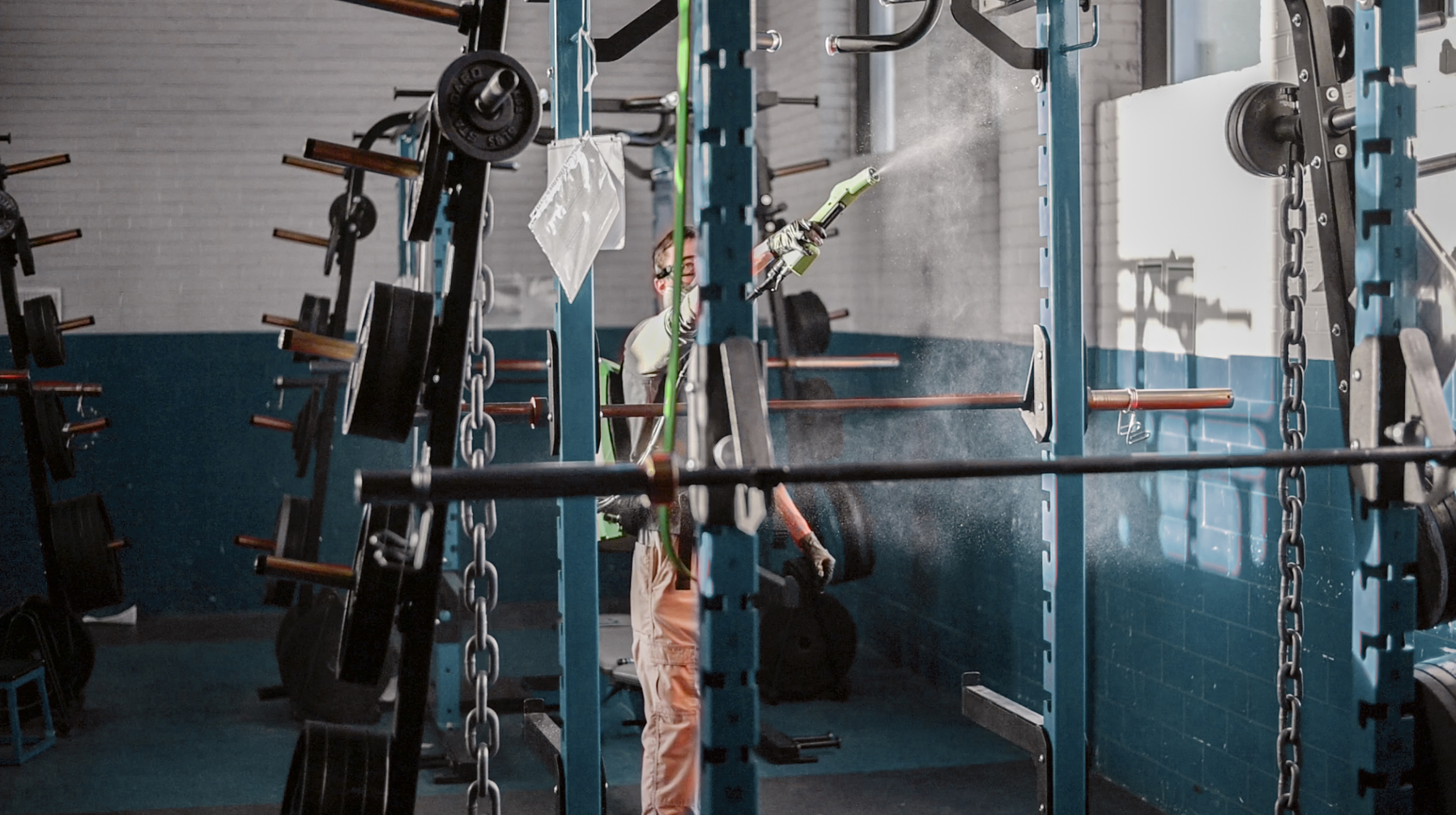 Dr. Paul Uttley, Superintendent of Paradise ISD talks about seeing real, tangible results relating to student health, attendance, and funding due to partnering with GermBlast and their school disinfection service offered in Texas:
Dr. Paul Uttley, Superintendent of Paradise ISD talks about how comprehensive the GermBlast partnership really is and how the custodial staff see GermBlast as a part of the team, helping them keep their school safe: