Industry-leading, resilient flooring solution that aids in the fight against illness and infection.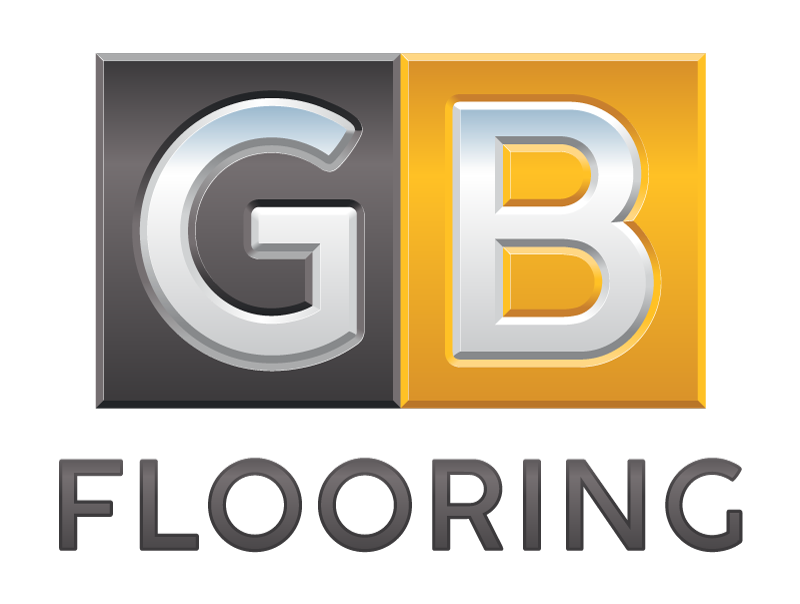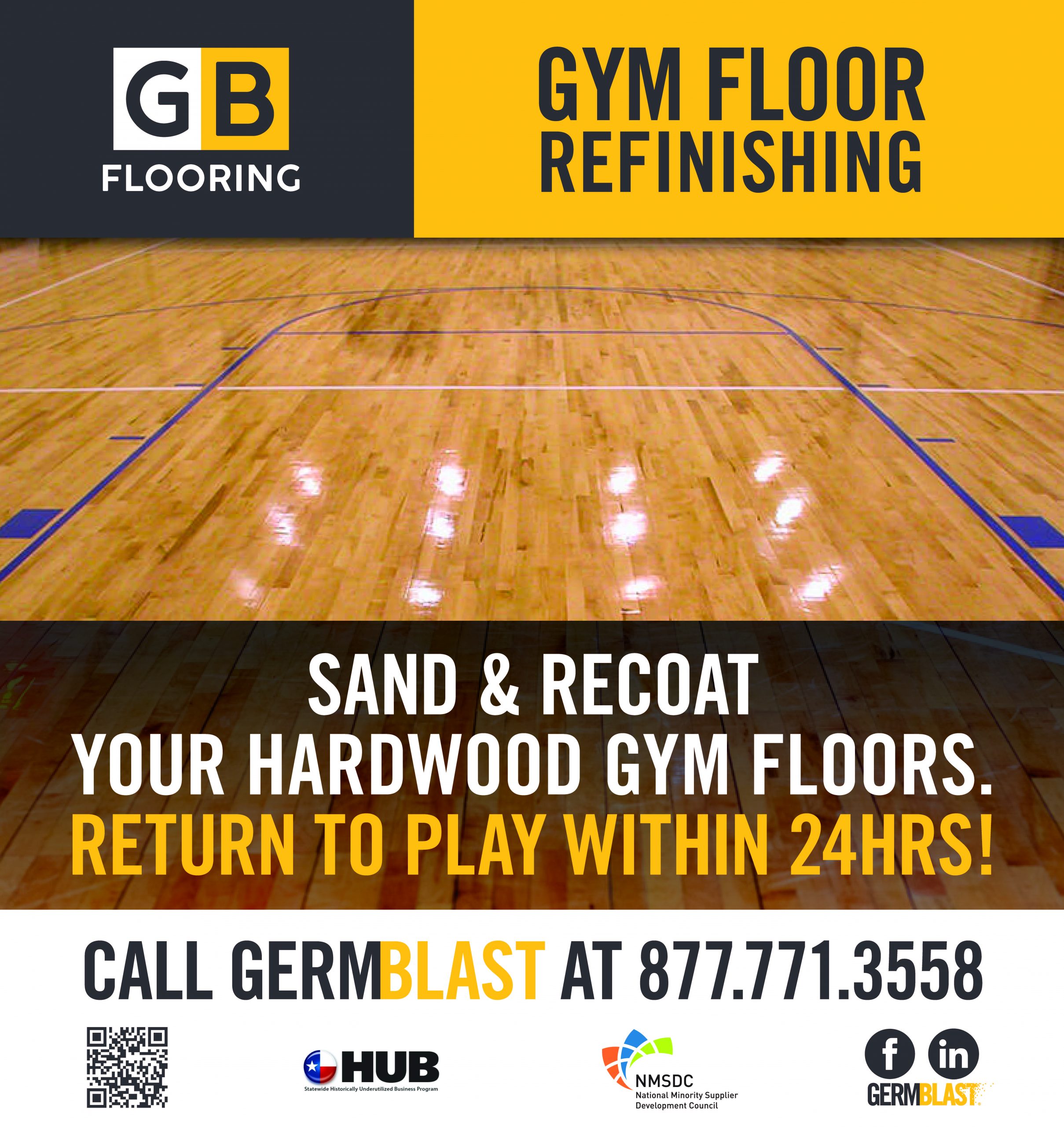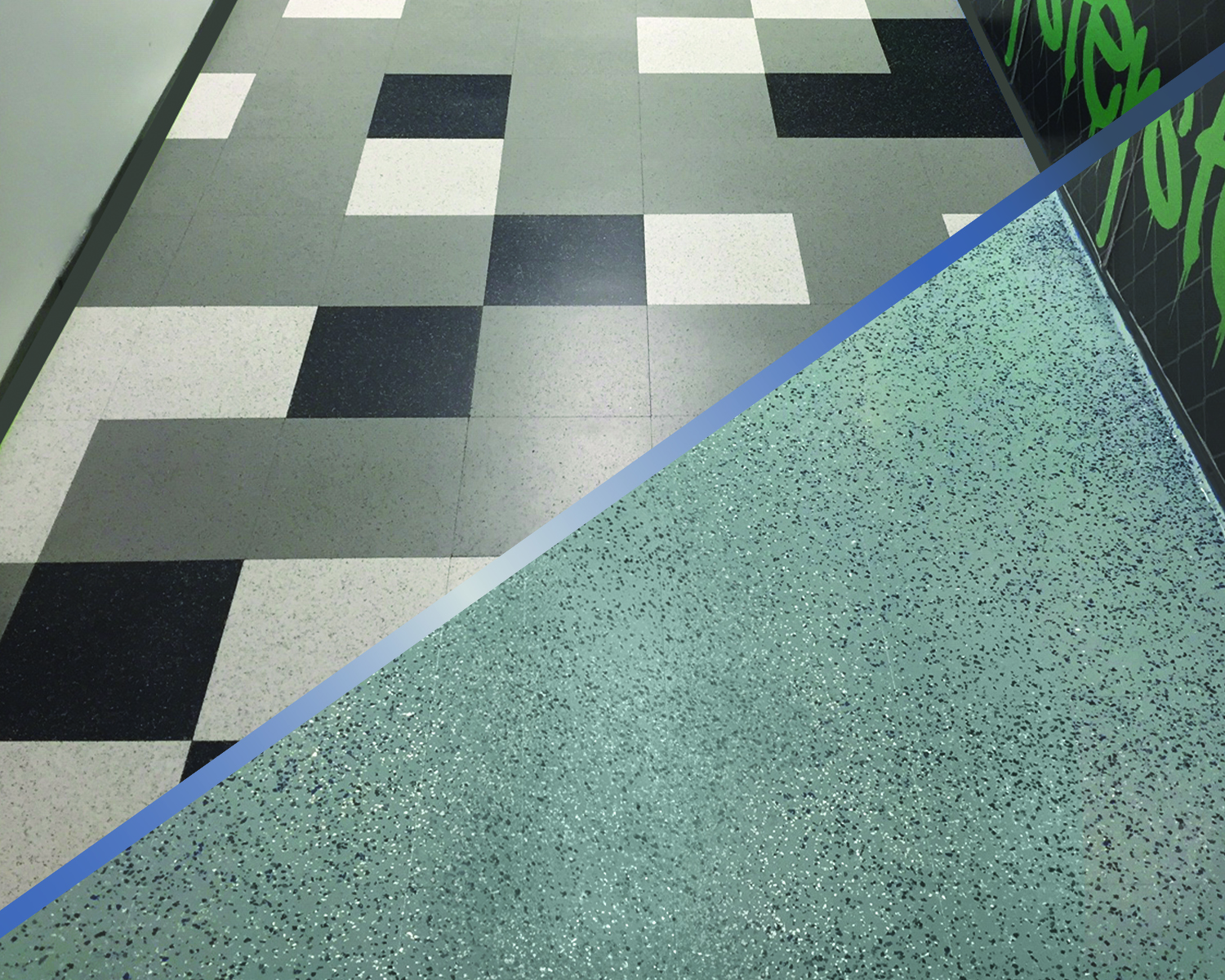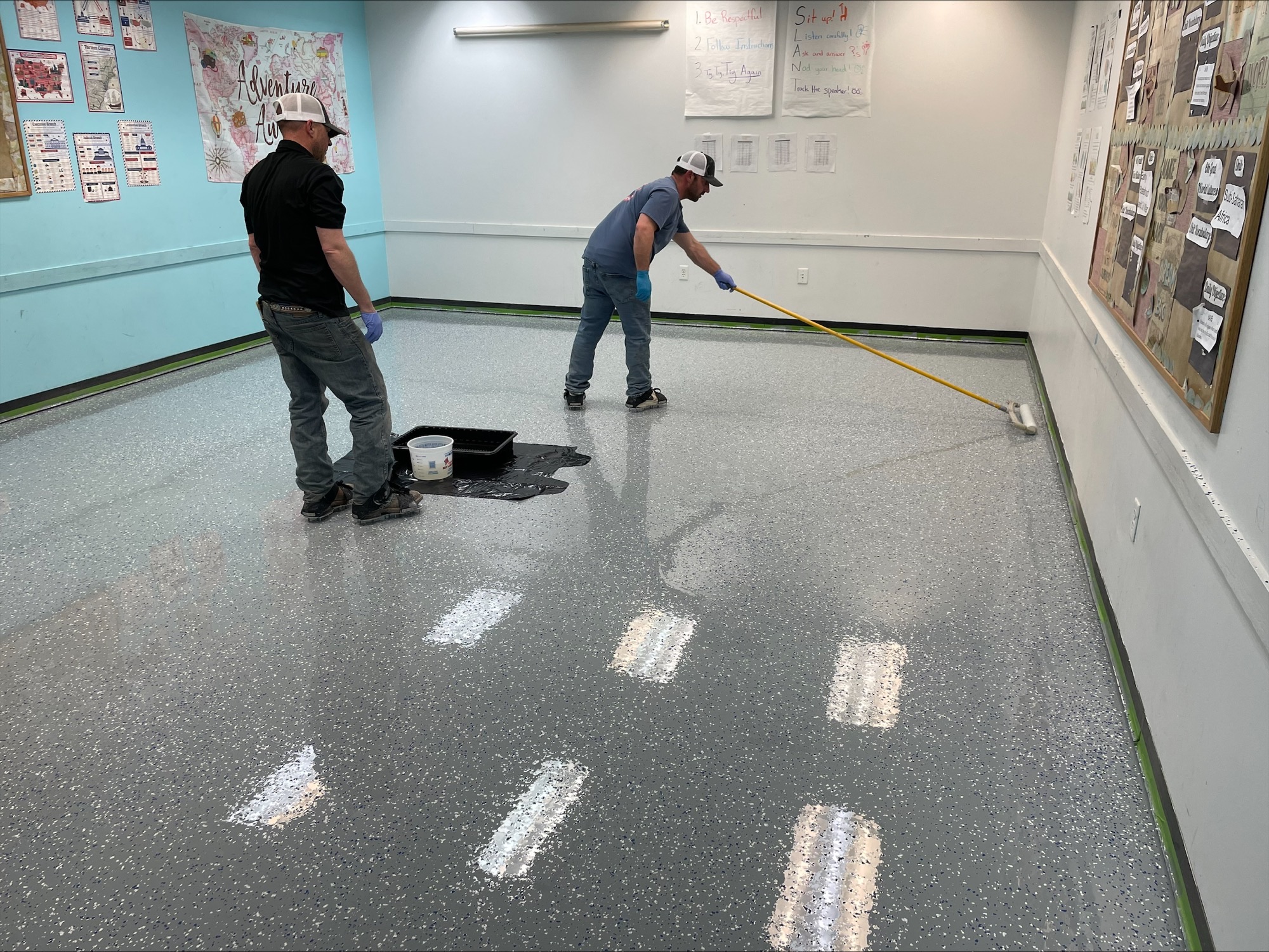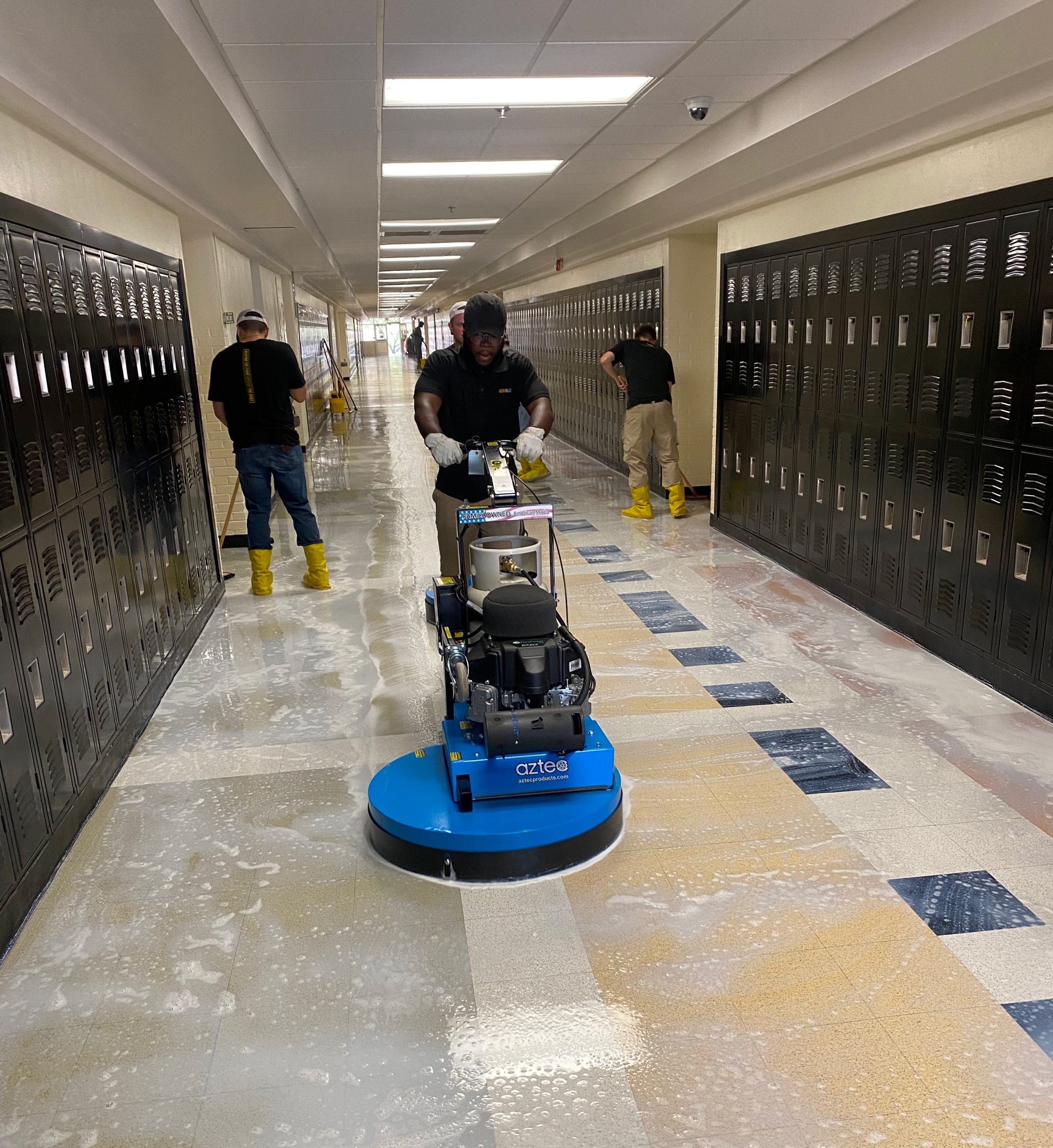 A SIMPLE SOLUTION TO REVITALIZE YOUR FLOORS
High floor traffic areas are no stranger to visible wear and tear. Flooring cracks, flaking, exposed seams, and uneven edges are easy to see, but what you don't see are the bacteria and viruses living and multiplying in those cracks and seams. That's why GermBlast is proud to offer an industry-leading, resilient medical flooring solution in Texas that aids in the fight against illness and infection.
Resilient Flooring is quick to install, easy to maintain and clean, and proven to last 3-5 years. It's designed for installation over existing flooring, which means less downtime for your school, healthcare facility, or industrial facility. This medical flooring installed in Texas buildings also transforms the labor-intensive waxing and stripping of vinyl floors to easier maintain the no-wax finish. Most importantly, it helps facilitate a healthier environment.
The resilient flooring solution:
Seamless flooring
Engineered specifically for a healthier environment
Can be installed over existing flooring
Easier to maintain the no-wax finish
3-5 years durability
Fewer VOCs
7 base colors & 15 chip options
You can choose from seven base colors and 15 chip color options to create a customized look designed to withstand high foot traffic.
A perfect solution for any high traffic and medical flooring needs in Texas, Resilient Flooring is the durable, high-quality, safe choice.
FLOOR STRIPPING & SCRUBBING SERVICES
We can tailor our flooring services to fit exactly what you need. In addition to offering a comprehensive floor revitalization, we also provide buildings in Texas with floor scrubbing and stripping services.
Our teams can fully strip out, scrub, clean, and rinse the existing flooring in a fraction of the time ordinary machinery takes.
A stripping and scrubbing service includes:
Strip out
Quicker completion time than standard stripping
Clean & Rinse
A complete final quality inspection
Scrubbing in preparation for new flooring
So whether you need flooring prepared for refinishing or a complete installation, GermBlast is ready to help with your high traffic or medical flooring needs in Texas.
Call us now at 877 771 3558 to schedule an assessment of your space. Walk with confidence with GermBlast!