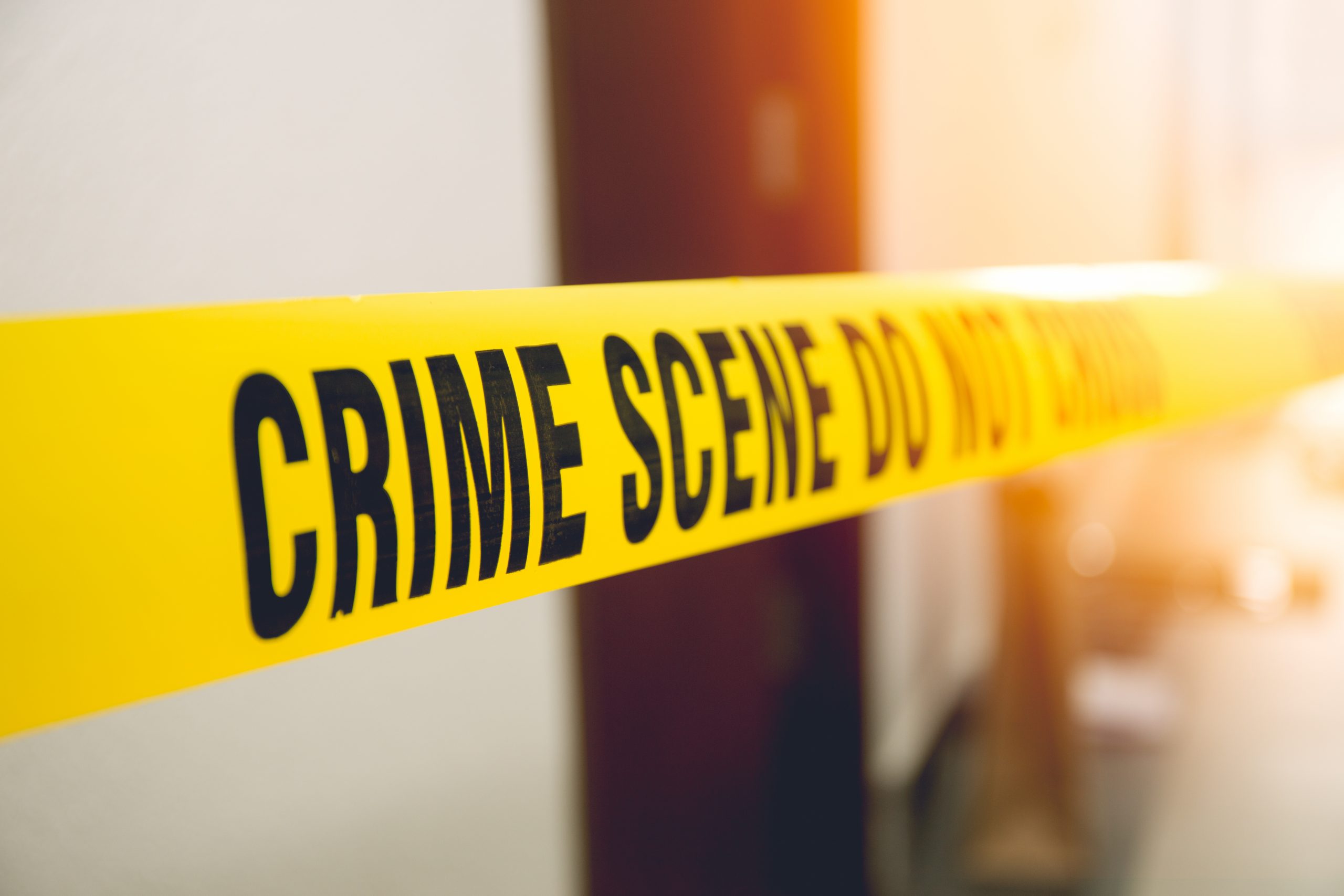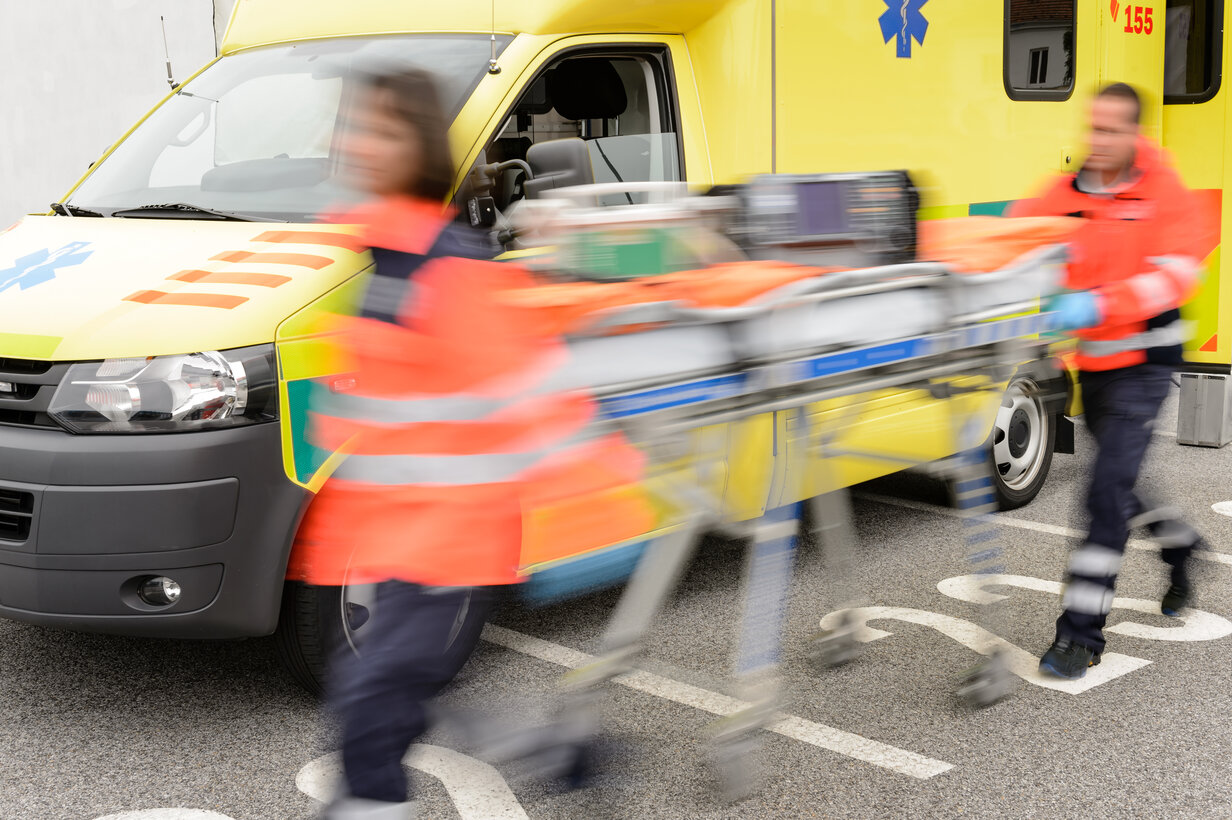 GermBlast offers rapid response and proven expertise to help you through the difficult circumstances of biohazardous clean-up with care and compassion. Our trained and knowledgeable experts provide compassion and empathy while ensuring our process removes and eliminates all potentially harmful biological matter. No matter the extent of the situation, we approach all biohazard cleanup with integrity and professionalism.
GermBlast gives prompt, professional response 24 hours a day, 7 days a week. A biohazard clean-up service is necessary for many scenarios, including:
Accident or Trauma Scenes
Crime Scenes
Undiscovered Death or Suicide
GermBlast also responds to sewage, animal droppings or carcass, biological vandalism, odor removal and more.
Our teams are trained in dealing with the difficult nature of biohazard sites and situations, and will focus on restoring our customer's property as swiftly as possible.