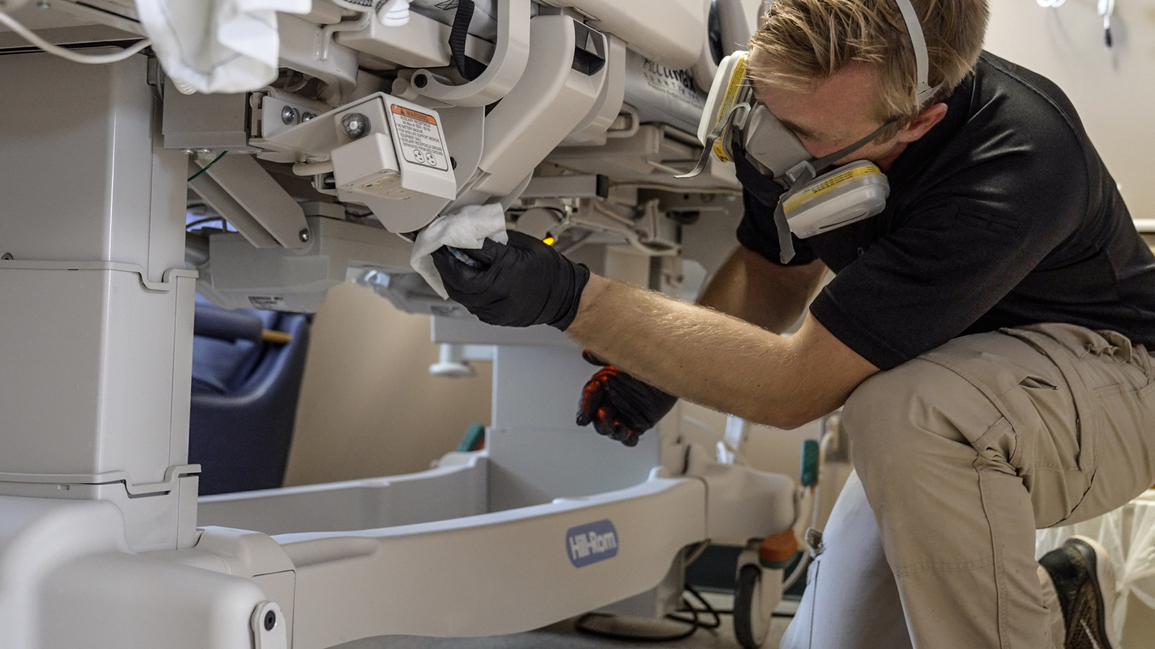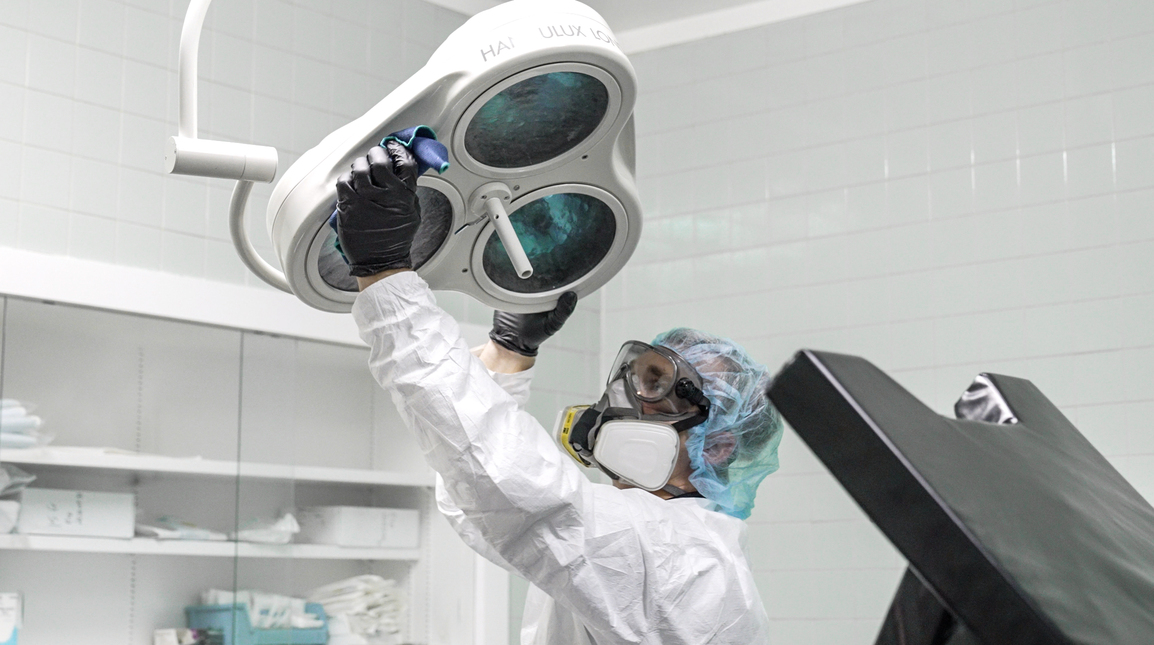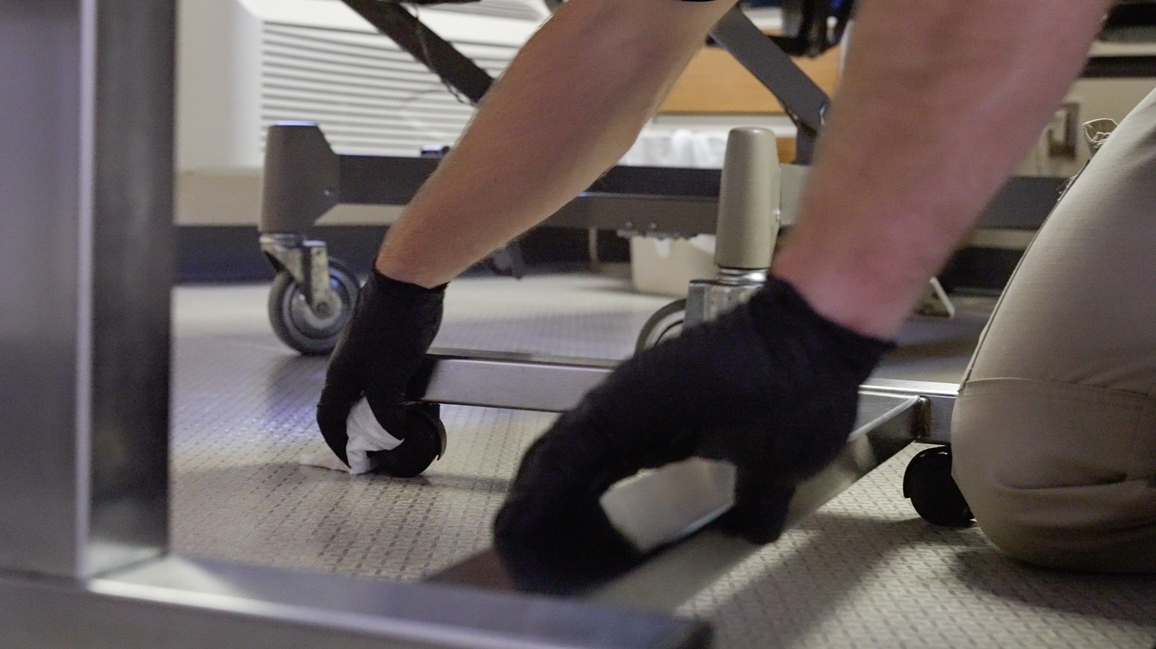 High Level Disinfection for Healthcare
Healthcare-associated infections (HAIs) can cause lifelong health problems and even death. Recent legislation has required hospitals and healthcare facilities to take measures to dramatically reduce the incidents of HAIs and promote more effective, life-saving infection control practices. GermBlast, a sanitizing company based in Texas, offers hospital and medical disinfection services.
Our Texas sanitizing company offers healthcare facilities an opportunity to put an end to healthcare-associated infections with the GermBlast disinfection service for environments and the GermBlast Wash® for equipment. Following our treatment, we continue to help you win the fight against healthcare-associated infections with ongoing training for your EVS staff (both live and E-learning), consultation, stakeholder awareness campaigns, and our game-changing GermStats data analysis and environmental health monitoring, reporting, and tracking system. GermBlast gives Infection preventionists and Environmental Services professionals the confidence of knowing their facility is protected against HAIs.
We believe, "Zero Is Possible."
Tommy Parks, Facilities Management Director of Pampas Regional Hospital talks about additional training provided as part of their partnership with GermBlast helps inform their policies and provides additional training for their EVS staff. Having a reliable sanitizing company in Texas helps boost the confidence of the PRH EVS staff.